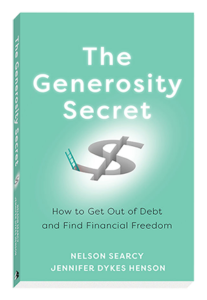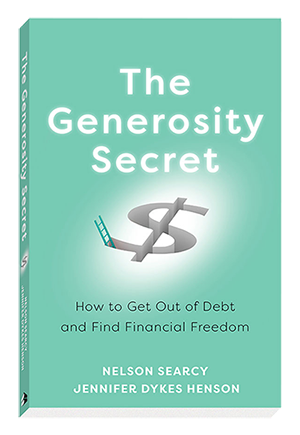 …my new book. Click here to order now on Amazon.
Need bulk copies, save here. 
-Nelson
About Nelson Searcy
Nelson Searcy is an experienced church planter, coach and church growth strategist, working with churches in over 45 denominations. Nelson is also the Founding and Lead Pastor of The Journey Church, with locations across New York City and in San Francisco and Boca Raton, FL. He first developed the Assimilation System 10 years ago at the Journey Church and has since implemented and improved these strategies with over 3,000 churches across all sizes and denominations. He started coaching pastors in 2006 and has personally coached over 2100+ senior pastors, helping them break common growth barriers like 125, 250, 500, 1000 and beyond, all while maintaining personal life and ministry balance. As founder of Church Leader Insights and the Renegade Pastors Network, he has trained more than 50,000 church leaders (3,000+ church planters). He is the author of over 85 church growth resources and 17+ books, including Fusion: Turning First-Time Guests Into Fully-Engaged Members of Your Church and The Renegade Pastor: Abandoning Average in Your Life and Ministry. His continued mission is to help church leaders around the world cooperate with God in creating healthy, thriving churches. Nelson is married to Kelley and together they have one son, Alexander.