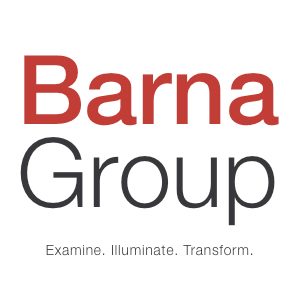 I recently read an article from The Barna Group called "Reading Habits of Today's Pastors".  This article takes a look at one of the most reading professional groups– us pastors!  Here are some interesting statistics the article touches on:
Pastors buy 3.8 books per month per person—92% of whom buy at least one book per month—adding up to between 8 million and 13 million books per year!
Less than one-third (29%) of American adults (non-pastors) buy more than 10 books in the course of a year.
What are the most popular topics pastors shop for?  Spirituality, theology and leadership are the major topics followed by prayer, history, cultural trends and church practice.
So, this leads to a few questions for you:
How many books do you buy per month?
Do you have a system for effective reading?  (see tomorrow's post for more)
What if you could double or even triple your reading rate? (again, see my blog again tomorrow)
Click here to read the complete article and view other trends within our profession as readers!
Your partner in ministry,
Nelson