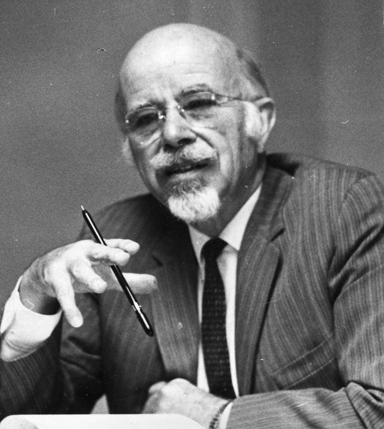 "Church growth follows where the lost are not merely found but restored to normal life in the fold — though it may be a life they have never consciously known. Faithfulness in 'folding and feeding' – which unfortunately has come to be called by such a dry, superficial term as 'follow-up' – is essential to lasting church expansion."
– Donald McGavran, father of the Church Growth Movement, missionary to India and China, one of the premier missiologists of the twentieth century
December 15, 1897 – July 10, 1990
P.S. Discover the truth about Church Growth — straight from the modern founder's mouth. Get a FREE Revival and Church Growth Bundle as we remember Donald McGavran this week. Click here to access this exclusive giveaway now!