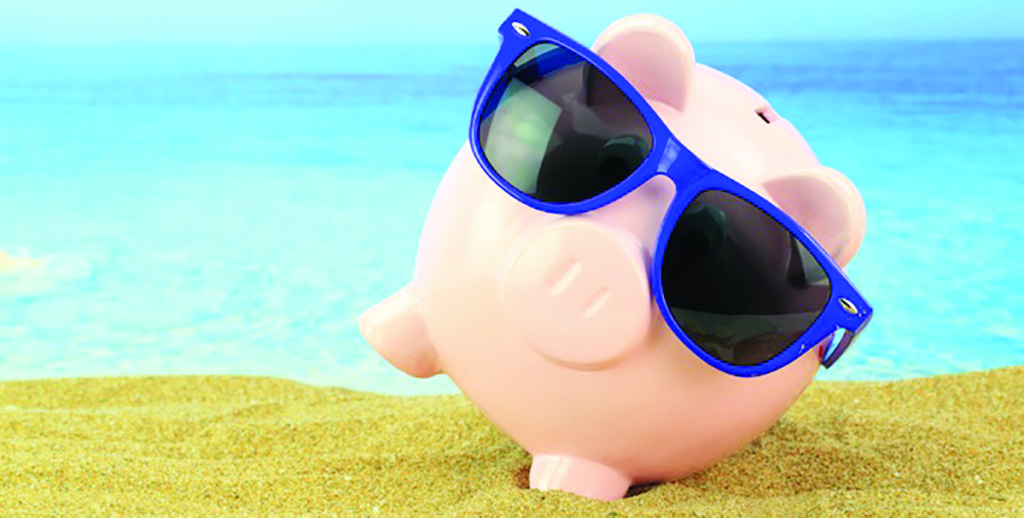 Summer is fast approaching, and you have two options in your approach: plan in the summer or beg in the fall. The prevailing myth is that you can't avoid the so-called "summer slump."
I want to challenge you to be careful about buying into those average ways of thinking. You CAN flatten that summer dip – and make sure it's a minor one instead of a drastic dropoff.
Here are 8 ways to avoid the dip – and increase your stewardship:
Prepare now for the summer slump
– Don't wait. Don't put off planning until July, when you see your giving has dropped. Don't wait until the middle of vacation season. Prepare as early in the year as possible.

– Start measuring. Track your giving and look for trends so you can plan for those decreases – and what you need to do to offset them.


Remind your people about giving over the summer
– Challenge them to automate their giving. Acknowledge that they may be traveling, but even if they miss services, they can stay strong in this spiritual discipline. If just 10% of them do it, it turns a drastic dropoff in giving into a small dip.

– Remind them of the impact. Your people may not think about how when they're not attending, they're not giving. Let them know what their giving supports and how it makes a difference.


Beware of gimmicks. They only work once. Avoid promises to change your giving overnight. Instead look for proven, Biblical practices in how you approach stewardship.
Tune in next week when I share the next three ways that you can avoid the summer slowdown.
Your partner in ministry,
Nelson