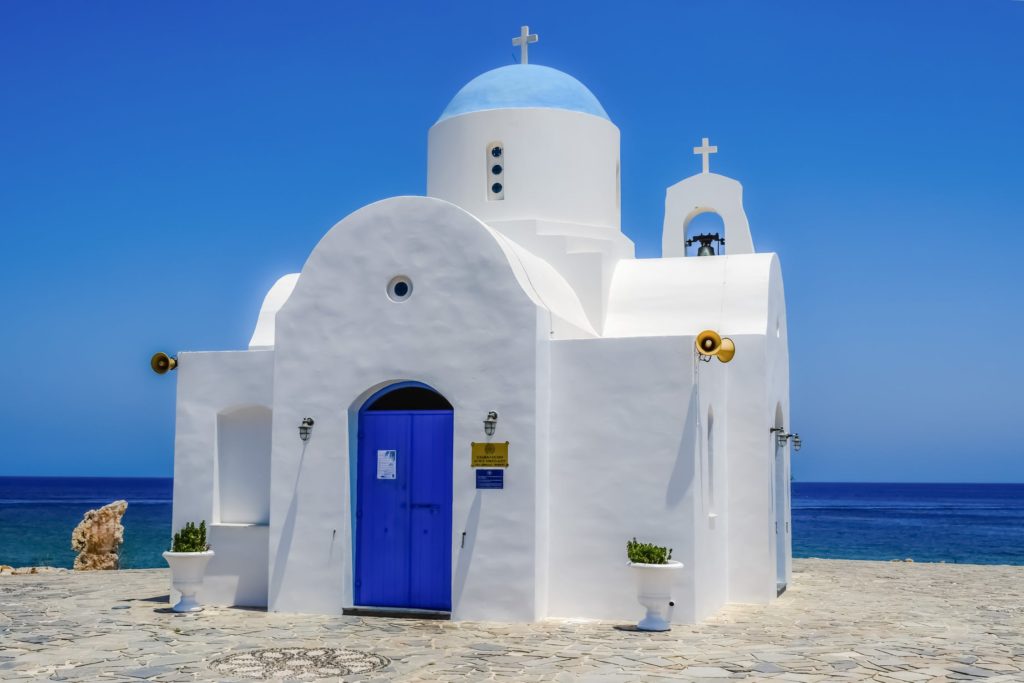 Last week, in the first part of this blog series, I defined a S.Y.S.T.E.M. as any ongoing process that Saves You Stress, Time, Energy and Money, and continues to produce results.
Good systems function under the surface to keep things running smoothly so that you can concentrate on more important priorities. We may not be aware of a good system when it's running well, but there is no mistaking when something isn't working like it should.
The same thing can be true in the church.
We know that the church is a body, so it follows that the church also has systems working beneath the surface. Even if you don't know how to identify those systems, much less keep them healthy, they are there, both simple and complex, ready to help you achieve God's purposes for your church.
The eight systems of every church are interconnected. While some may be more developed than others, none of these systems can stand alone. And since a church is a living entity, like us, the well-developed systems run whether we are thinking about them are not. Still, to make sure that all of our church's systems are running correctly, we should take them in for a periodic checkup.
Healthy churches have healthy systems. Eight systems, to be exact:
Assimilation: How we move people from first-time guests to fully-engaged members
Evangelism: How we attract more unchurched and mobilize our people to reach more people for Christ
Stewardship: How we develop extravagant givers at our church
Ministry: How we mobilize people for significant ministry
Tune in next week for the remaining systems.
Click here to read Part 1 of this series.
Your partner in ministry,
Nelson
P.S. – If you want to learn more about the systems of a church, and receive practical teaching that you can use in your ministry, meet me in Orlando on July 25th for our annual three-day Church Systems Check-up and Bootcamp. Hurry though, this event is almost sold out.