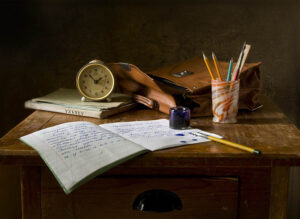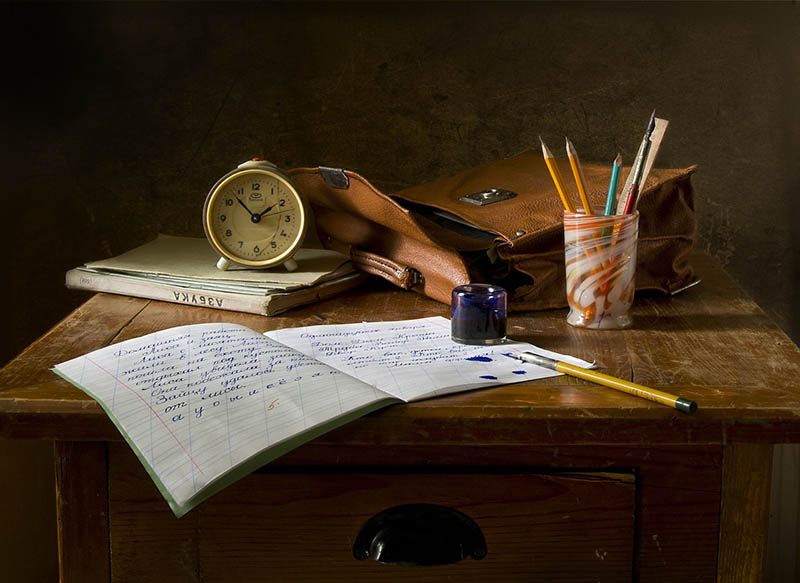 The desk struggle is real for pastors. It doesn't take long for it to get out of control. You may have even resigned yourself to the fact that you will always have a cluttered desk. It's just a part of the job, right?
Wrong. Average pastors may consider a cluttered desk to be a necessary evil–but not so with renegade pastors. As a renegade, you should be more aware of the dangerous effects that can result from a cluttered desk. A cluttered desk means that:
You will eventually lose or forget something. You may think you know what's buried in each pile of paperwork on your desk, but you probably don't. Eventually, something will fall through the cracks because you forgot it was waiting at the bottom of a desk pile.
You will lose time looking for things. Time spent searching for something on your desk is time wasted. Even if you save only a few minutes every week by keeping your desk organized, you will gain several hours per year for fruitful ministry.
You will get frustrated. Spending valuable time searching for things, coupled with the pain of forgetting something, will inevitably increase your frustration level–and no pastor needs added frustration.
You won't be able to focus as well on the important things. A messy desk leads to mental clutter. The more mental clutter you have, the less you are able to focus on the important things you need to do.
In addition, a cluttered desk (and clutter in general) decreases your enthusiasm and your peace of mind. For all of these reasons and more, it is important that you get your desk under control.
– Nelson Searcy and Richard Jarman
The above excerpt is from pgs. 85-86 of The Renegade Pastor's Guide to Time Management. 
Time is your most important God-given resource no matter how hard you work, you can't make a day last longer than twenty-four hours. By mastering a set of proven time-management principles, you can regain control of your life. It is possible to manage your time so that you can stay on top of the never-ending demands of being a pastor, nurture your congregation, spend quality time with your family, and take care of your physical and emotional needs. Become the pastor God has called you to be.
P.S. – Click here to grab your copy from Amazon today!
Your partner in ministry,
Nelson