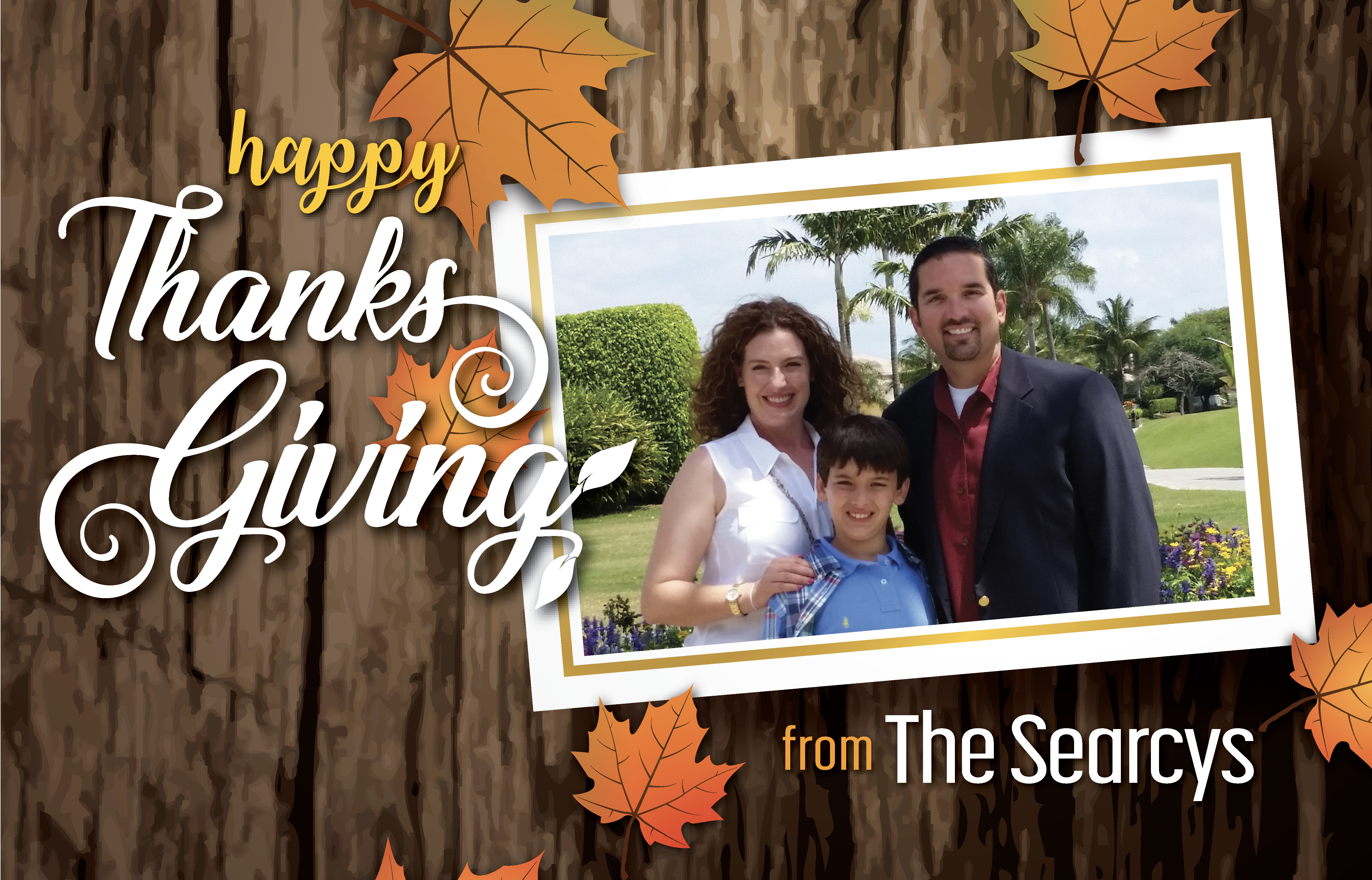 I'm wrapping up a few things this morning, but I wanted to take a quick break to wish you and your family a Happy Thanksgiving!
I am grateful for you, for the ministry that God has called you to, and for the opportunity to serve you and your church.
Hopefully you're preparing to spend a great day with family and friends. Kelley, Alexander (now 11 years old) and myself have some special plans and can't wait to get our day started!
So from my family to yours . . . Happy Thanksgiving!
Nelson
"And whatever you do in word or deed, do all in the name of the Lord Jesus, giving thanks to God the Father through Him."
– Colossians 3:17