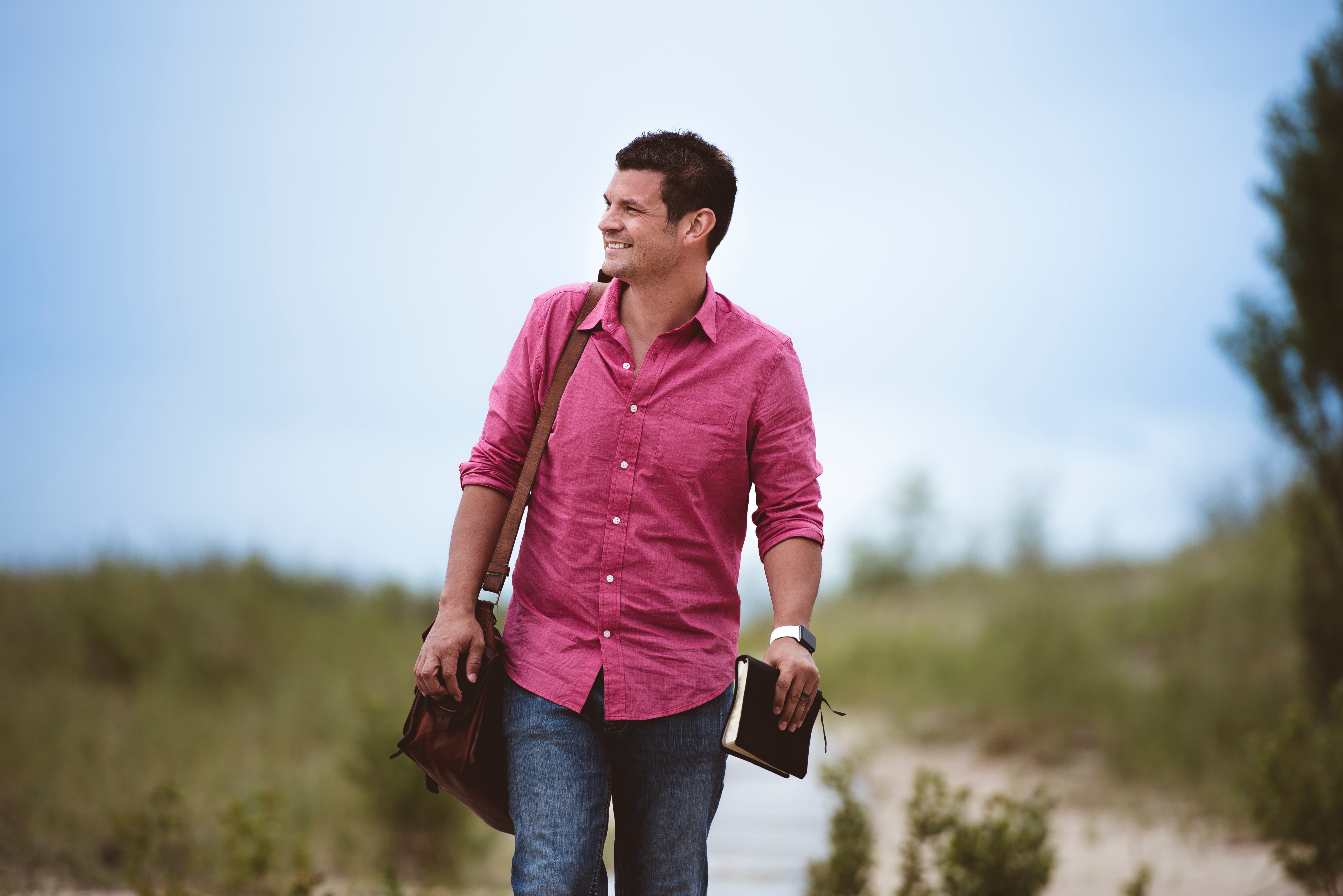 Today's guest post comes to us from Dr. Bob Whitesel for ChurchHealth.net.
As my clients, colleagues and mentees know… I believe every person should be ready to explain the Good News at any time. I've created a short version based upon the most popular presentations (such as the Romans Road, the Four Spiritual Laws and the Four Steps to Peace with God). The 4 Waypoint presentation is a work in progress, but here it is:
Think of life as a journey, it's easy to do. You are going from Point A to Point B, etc. These are called "waypoints." Here are the 4 waypoints God wants you to encounter:
God loves you and wants to give you eternal life. 
(John 3:16) For God so loved the world that He gave His one and only Son, that whoever believes in Him shall not perish but have eternal life.
But our poor choices have wrecked our relationship with Him and doomed us.
(Romans 3:23) For all have sinned and fall short of the glory of God.
(Romans 6:23) For the wages of sin is death, but the free gift of God is eternal life in Christ Jesus our Lord.
Only Jesus can get us back in a right relationship with God.
(Romans 5:8) But God demonstrates His own love for us in this: While we were still sinners, Christ died for us.
(John 14:6) I am the way and the truth and the life. No one comes to the Father except through me.
Accept His forgiveness & start living a full and eternal life.
(Acts 16:31) Believe in the Lord Jesus and you will be saved.
(John 10:10) I have come that they may have life, and have it to the full.
Click here to read the original article and access the Good News presentation tools.
Your partner in ministry,
Nelson