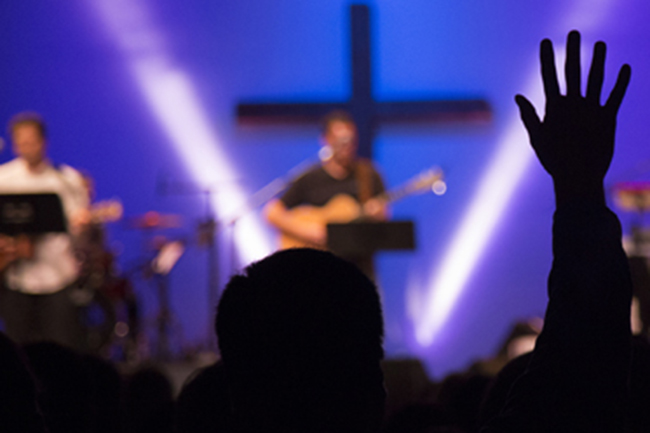 What does worship have to do with following Christ?
Everything.
When God wired the human brain, He did some amazing things. Studies have shown a significant connection between music and memory. Doctors are learning more every day about the ways our brain engages when we sing or listen to music.
We already know this. It's why we teach our children the English alphabet using a melody.
Years ago, I was asked by a pastor to visit his mother in an Alzheimer's care facility near the church where I served. I took my guitar and started singing hymns for the precious people there.
What happened next amazed me; the patients, who could not recall their own names, could sing every word of the hymns.
Does God have a higher purpose for singing in worship that really is for our own benefit? I'm convinced He does.
Consider:
In Colossians 1:15-20, he tells us in artistic language the essence of Jesus.
In Philippians 2:5-16, he gives us a concise description of what Jesus did.
In Romans 11:33-36, Paul models, in lyrical style, the right response to the understanding of God's character.
In 1 Corinthians 13, he "sings" about love in a way that sharpens our awareness of what God's love really is.
In 1 Corinthians 15:50-57, he gives us a song describing the mystery of the end of life.
The lesson for us? What we sing in worship really matters.
Click here to read the full article.
Your partner in ministry,
Nelson