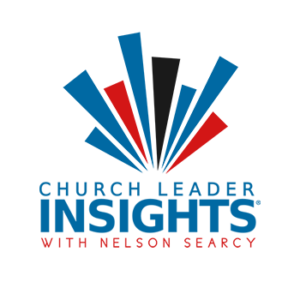 Church Leader Insights is looking to hire a graphic designer to further God's mission in equipping pastors and church leaders.
The position is available as a "work from anywhere, project by project basis" or a more traditional in-office part-time basis in Boca Raton, FL with the potential to go full-time. Working knowledge of Adobe InDesign, Photoshop and Illustrator is needed. Canva experience is a plus. Level of experience needed is Beginner to Intermediate.
Design projects include newsletters, articles, flyers, logos, web banners, book covers, e-books, ads, book summaries, postcards, signage, web graphics and more.
If you are a graphic designer or have a friend who is interested, send your portfolio and resume to design<at>churchleaderinsights.com.