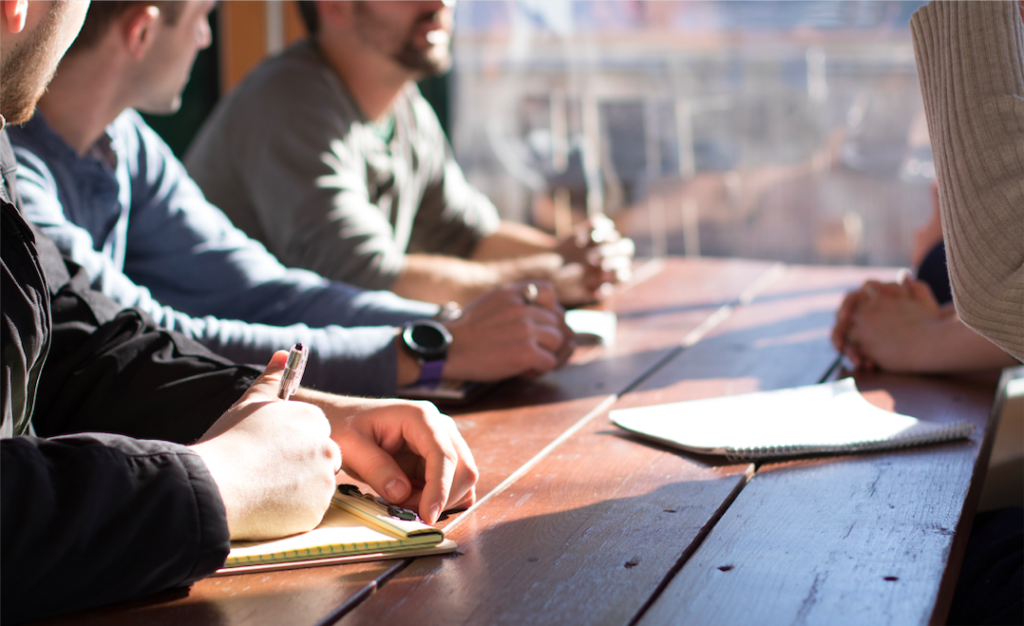 In Matthew 18:20, Jesus made a promise: "For where two or three gathered together in My name, I am there in the midst of them" (NKJV). When you take that promise to heart, trusting small group leaders with people in your church becomes much easier. But what does that trust look like in action?
It starts with simple things. Let go of some of the decisions regarding when and where your small groups meet and what they study. Instead of mandating these details from the top, trust your leaders to establish the groups they want to establish, within an approved framework.
Learn to trust the leadership–and the creative ideas–of your lay leaders.
Click To Tweet
For example, say you have a group leader who wants to lead a men's group that will study the book of James and play basketball together on Tuesdays at 7:00 a.m. From your perspective, you may be able to come up with a list of reasons why that group won't work. But the reality is that if the group leader is interested in leading an early-morning, James-studying basketball group, there may be fifteen other men in the church who would connect with that concept and jump on board. And these may be men who would be hesitant to join a more traditional group. Plus that's likely a type of group you would never have thought to offer if you forced all small group possibilities to be filtered through the hands of paid staff.