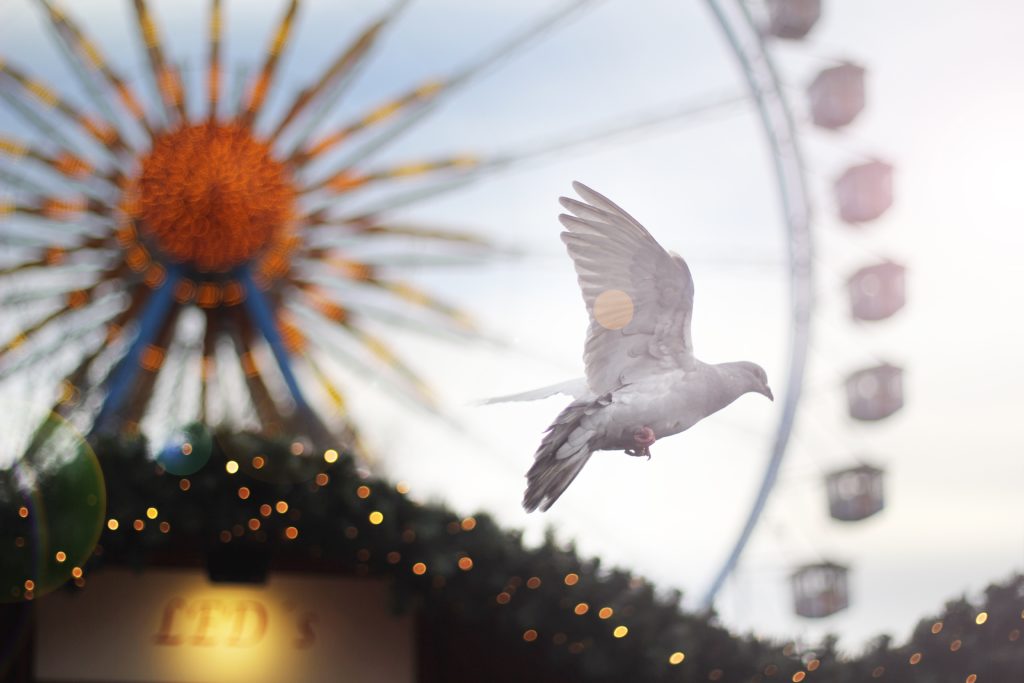 In the first of this two-part blog post, I defined Servant Evangelism as doing intentional acts of kindness with the express purpose of sharing the good news of Jesus Christ. It's a powerful tool, especially when it comes to reaching the unchurched.
It's called Servant Evangelism (SE), and it can easily become part of a healthy evangelism system inside of your church.
The fact is when God's people get involved in doing acts of kindness, there is great power for the gospel to be shared.
Here are just a few proven, practical examples of Servant Evangelism:
Bottled water giveaway at a local park
Free car wash
Trash pick-up / Public area clean-up
Gas buy down
Donut giveaway to firehouses
Shopping cart return
Now is the perfect time to plan your project and mobilize your people for outreach! Just take the first step to plant these seeds for greater health and growth.
Summer is indeed for outreach!
Click here to read Part 1 of this series.
Your partner in ministry,
Nelson