I'd like to extend a very special invitation to you…
Here's FOUR benefits to you for bringing a team to serve with The Journey this summer:Would you bring a mission team to NYC this summer to work with The Journey Church?
Your team will get to spend a week experiencing New York City while reaching thousands through mission projects with The Journey Church!
Your team will learn new ideas for reaching lost people that you'll be able to take back and use in your community!
Your team will be challenged and this trip will bring a great deal of momentum to your church!
Your team will see some of New York's greatest sights while making a lasting impact!
Will you pray about sending a team of people on one of these dates? 
Saturday – Thursday:
May 31-June 6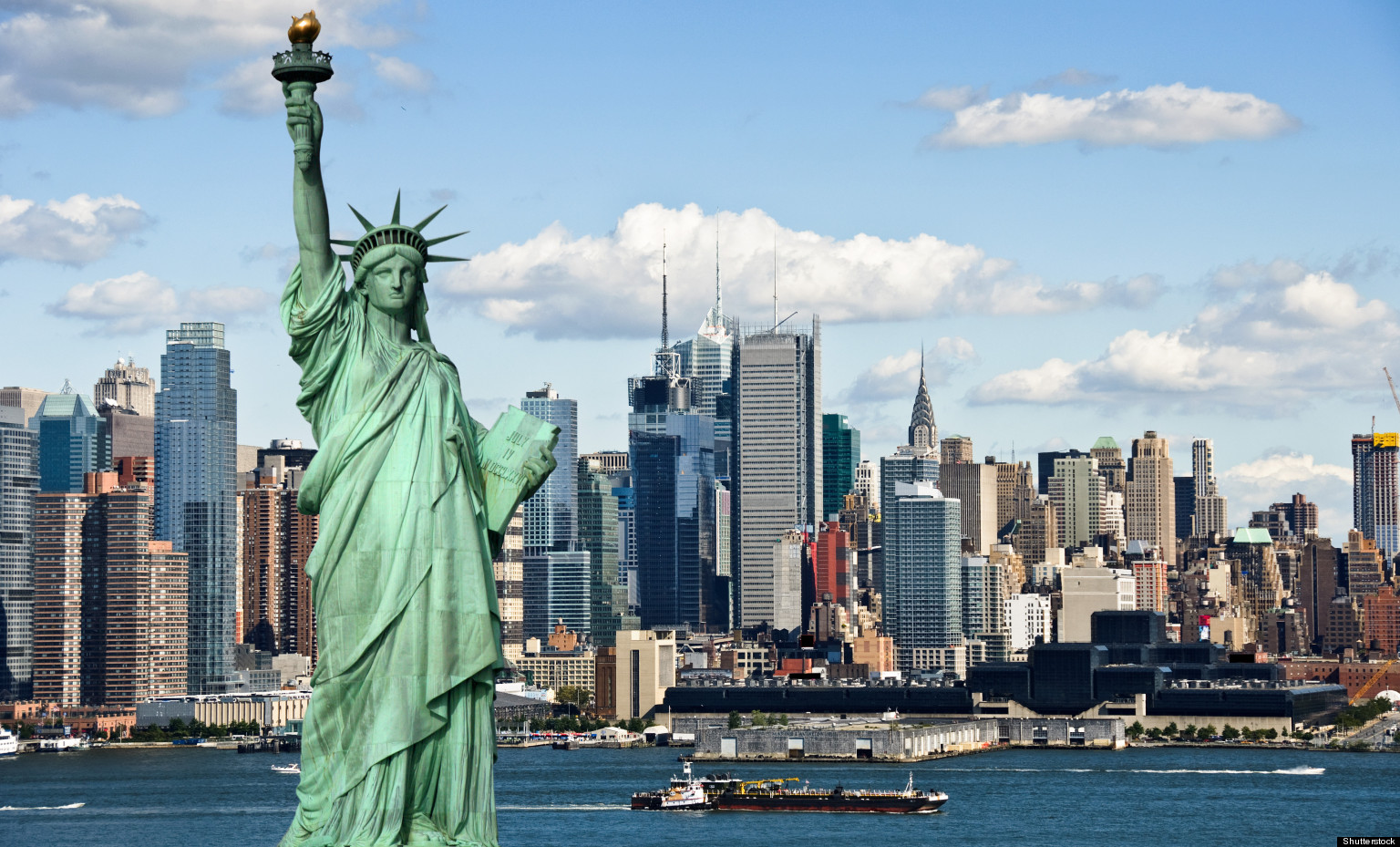 June 7-13
June 14-20
June 21-27
June 28-July 4
July 5-11
July 12-18
July 19-25
July 26-Aug.1
Throughout the week your team can show God's love to thousands in a practical way through servant evangelism. About a third of the 1,500+ people we have baptized since 2002 trace the first steps of their spiritual journey through servant evangelism.
The cost is surprisingly affordable!  Obviously a lot of factors impact the cost of a trip – but call us and we can arrange your trip at a great cost. We can often structure mission trips for around $350 per person! (not including housing, meals, and transportation).
HURRY – we can only guarantee this price if you partner with us before December 31!
Don't miss out on this opportunity until you have all the facts and take some time to pray about it.  If you're interested for more information please contact Laura Commins – our coordinating staff member via phone: 212-830-7300 ext. 215 or email (laura@journeynyc.com).
Thank you for prayerfully considering this opportunity to partner with God and The Journey Church to impact the greatest city in the world.
And…thank you in advance for sending a team to NYC this summer!
Your friend,
Nelson