Church planters from NYC to Nigeria joined our CLI team last week in New York for hands-on training on "launching large." Our Executive Pastor at The Journey Church, Kerrick Thomas, led this one-day event where we shared the latest, proven strategies on launching and growing an effective church plant.
It was a one-of-a-kind event full of practical, "how-to" instruction for pastors looking to start a new church.
Here are a couple pictures from the conference: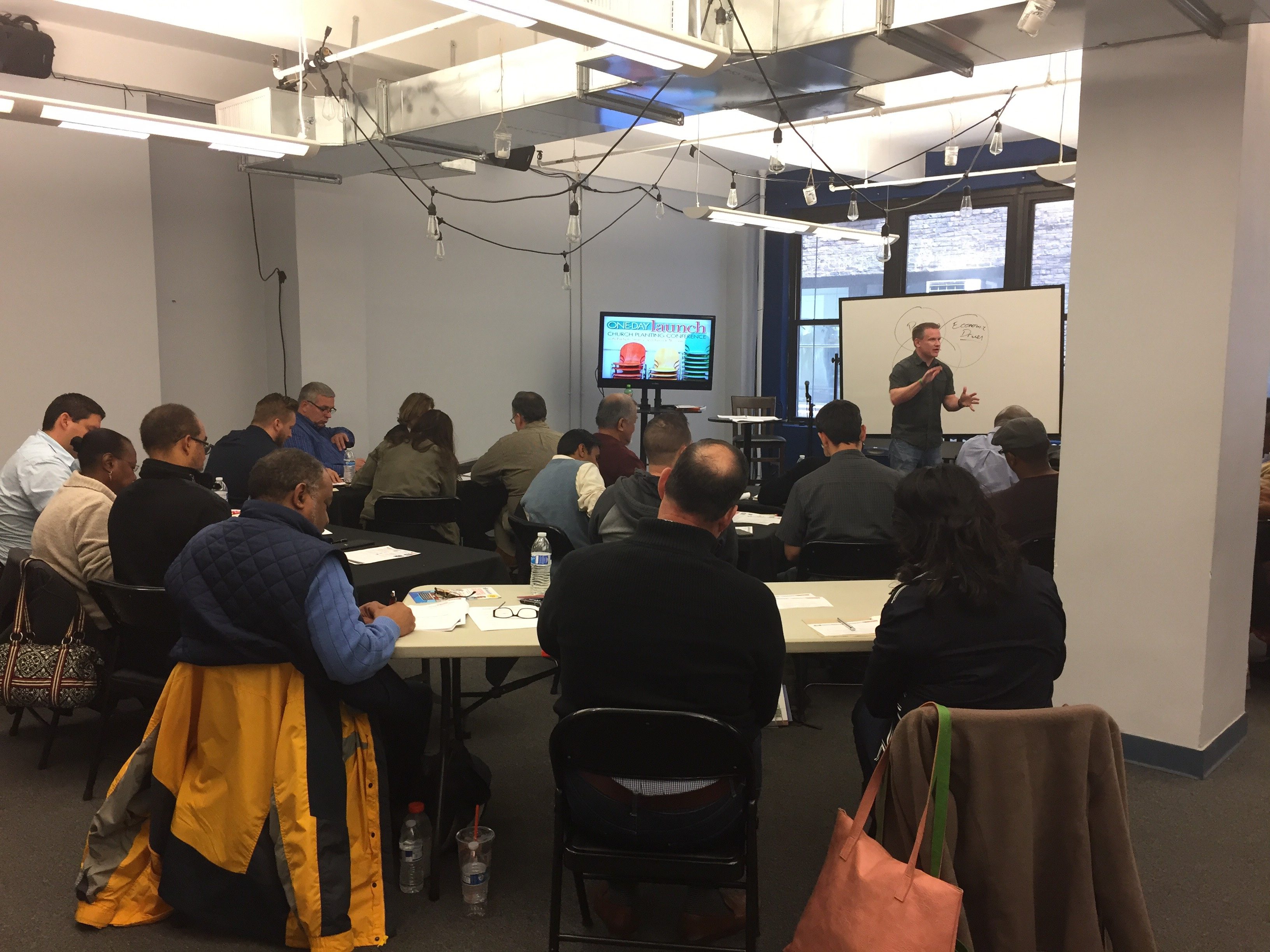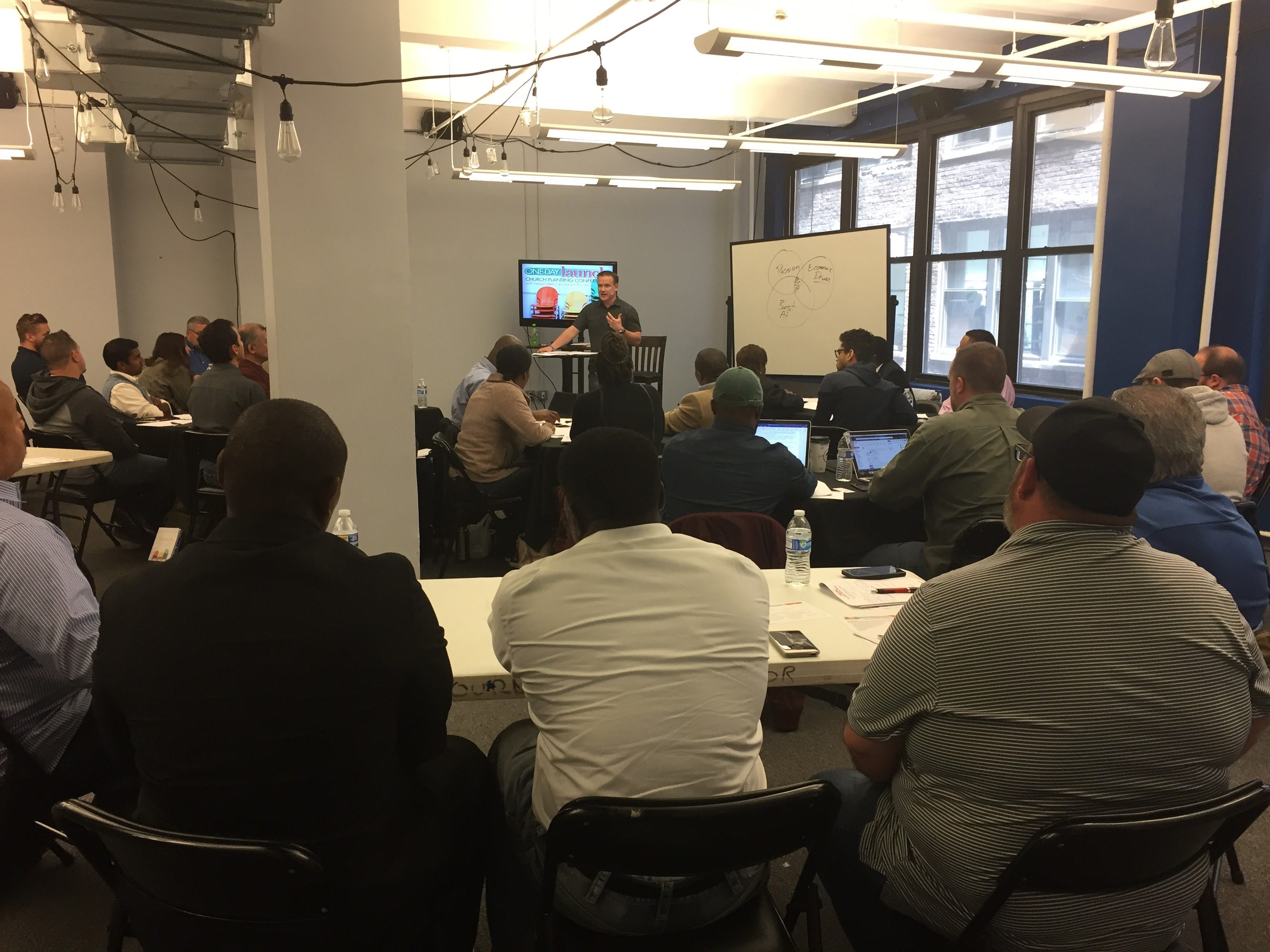 If you weren't able to attend, you can still find helpful strategies and tools by picking up a copy of my book Launch: Starting a New Church from Scratch.
Your partner in ministry,
Nelson