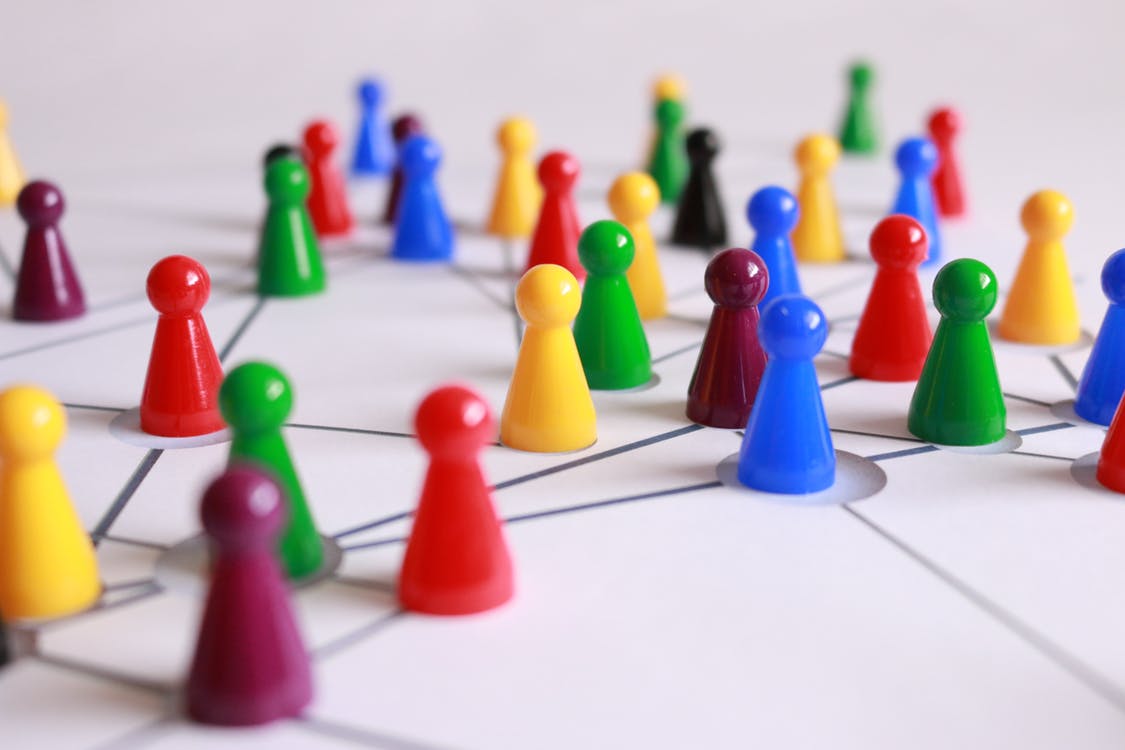 You may be surprised at how many strategic principles you can extract from business, philosophy, history, and even straight out of the Bible. These are strategic concepts to help you get from where you are to where God wants you to be.
There are at least 10 of these strategic concepts that I regularly refer to, but we'll unpack just a couple of these in this series.
But first, what are Strategic Concepts? Think of them as "force multipliers" for church growth and health. They are designed to help you make wiser and faster decisions, increase your efficiency, enhance your performance, accomplish more in less time, and do it all with less stress.
For example, God has provided several advanced strategic concepts for us to follow, including:
The Sabbath. Practicing and obeying this 24- hour day of rest helps us stay on track with God's will and makes the other six days more effective.
The Ten Commandments. A short, concise way to understand God's most important laws.
The Greatest Commandment. Jesus took this to a new level by boiling it down to a two-pronged commandment: Love the Lord your God with all your heart, all your soul and all your mind, and love your neighbor as yourself.
Be sure to check back next week when I unpack two of my strategic concepts with applications to your ministry.
Your partner in ministry,
Nelson
P.S. – To learn more on Strategic Concepts, click here to check out my resource on the subject.