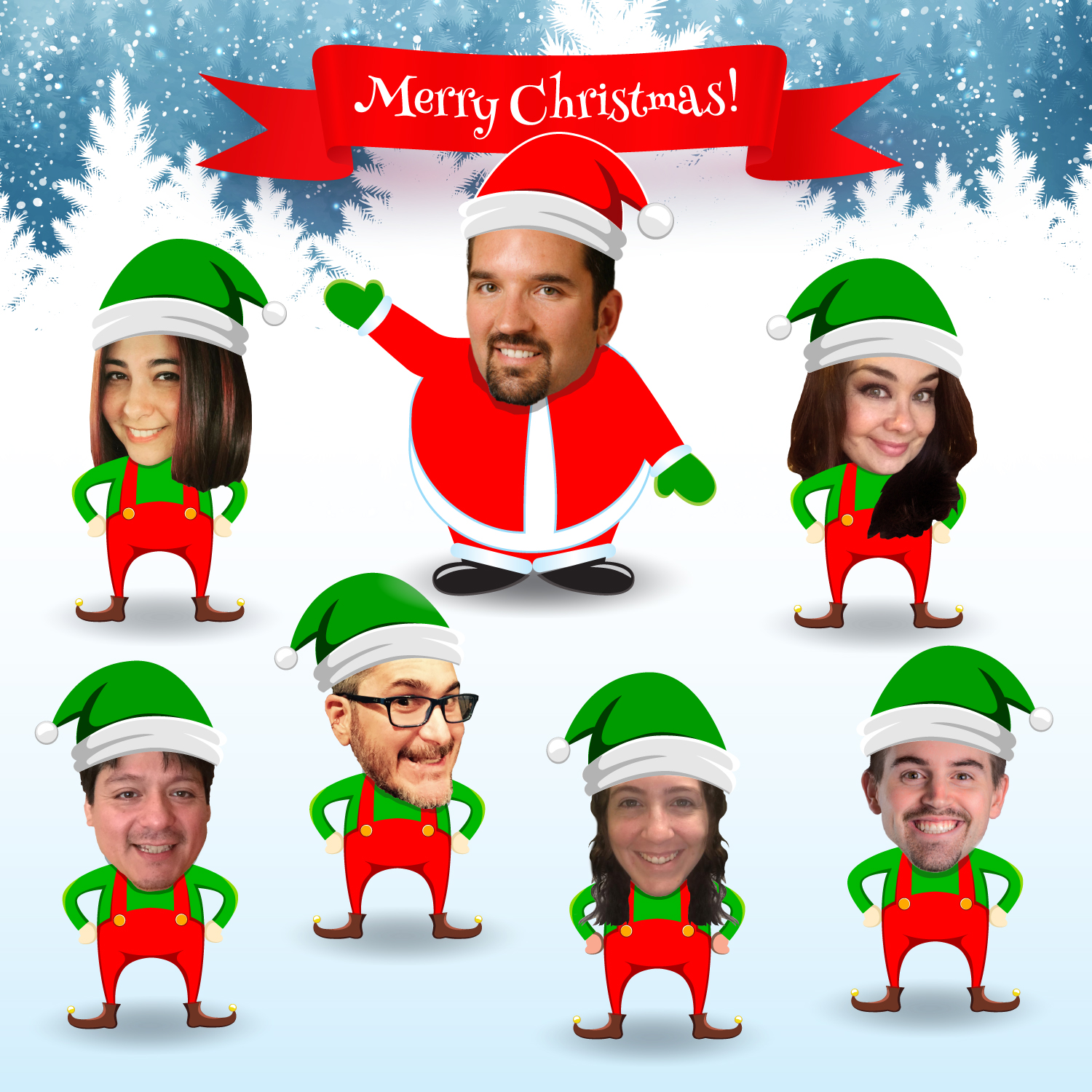 OK, our graphic designer, Joey, had a bit of fun with this one – ha! Hope this brings a smile to your face as the team and I wish you and your family a very Merry Christmas!
I am grateful to be part of your ministry and I look forward to serving you for many years in the future.
As for my own family, Kelley, Alexander (now 11 years old) and myself will be celebrating Christmas in the very non-wintery South Florida (temps in the 80s!).
God bless you,
Nelson