Ends Friday, Sept. 29: New FREE E-book for Pastors from Nelson Searcy
Grow Your Church — Know the 8 Systems and How to Measure the Numbers that Matter: Download Your FREE "What Gets Measured?" PDF E-book from Nelson Searcy ($23.95 value)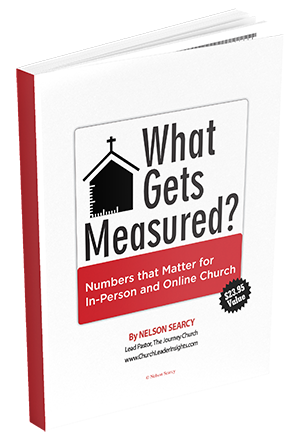 FREE E-book for Pastors — Grab Your Copy Now!
"What gets measured gets done," but what do you measure each week at your church?
Just as you stay (or should stay) on top of the numbers that gauge your health, eg. blood pressure levels, weight and height — the same is true when gauging the health of your church. The numbers are blinking indicators that let you know if all systems are well maintained or if they are in need of improvement.
Nelson Searcy is a senior pastor and church growth strategist who has coached over 3,500 churches in the US and around the world. In this new post-Covid reality, His FREE "What Gets Measured?" e-book has been revised and expanded to help you identify the numbers that matter for both in-person and online church. Plus how to use them for maintenance, growth and to spot the places that might need more adjustments.
Through the page of this 25-plus-page e-book, you'll discover:
Scroll down to secure your FREE e-book now!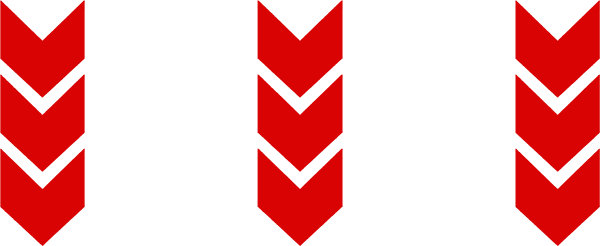 Complete this short form below before Friday, September 29 to receive this FREE "What Gets Measured?" E-book from Nelson Searcy!