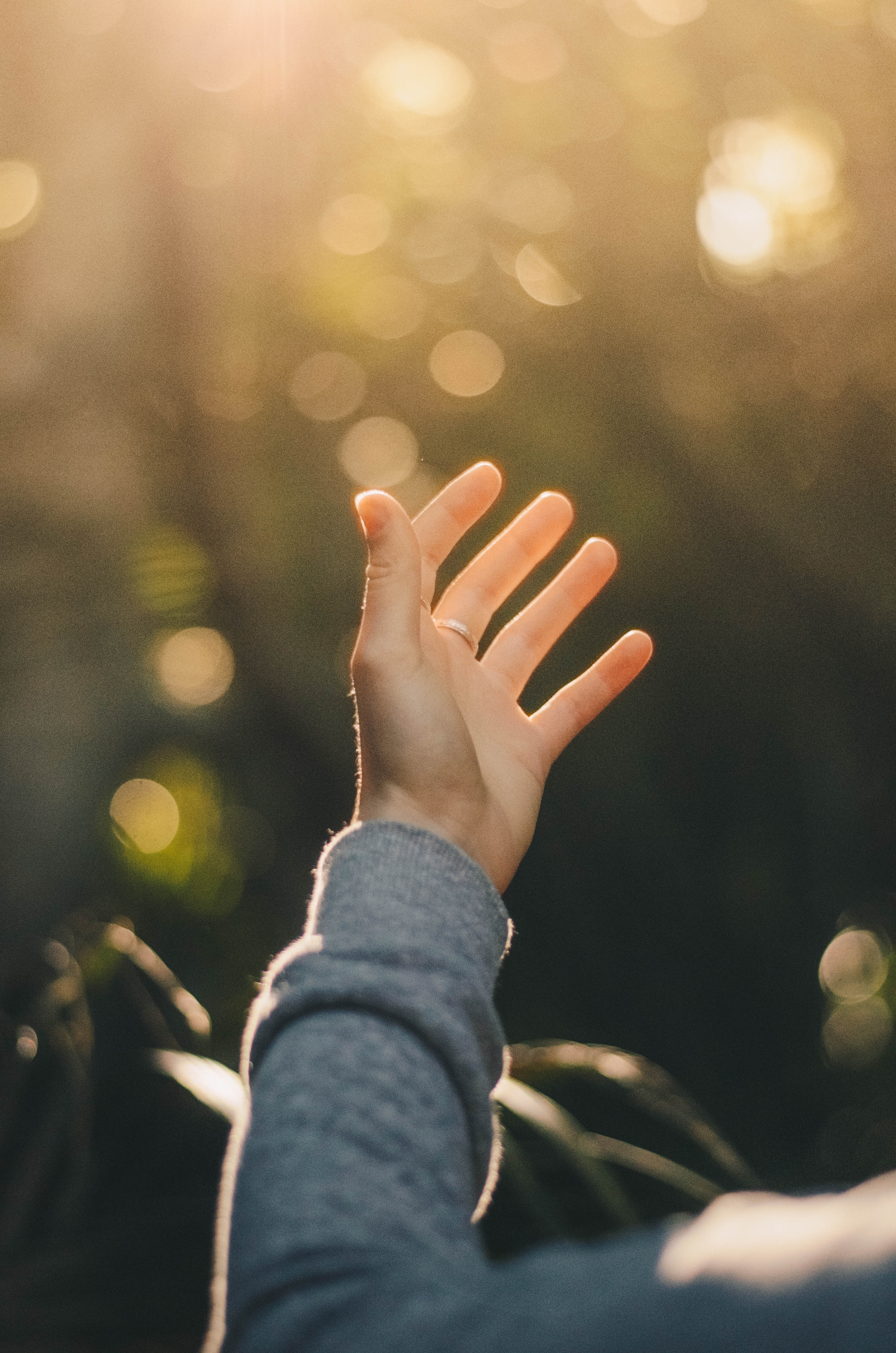 In last week's second post of this blog series, I defined a system as any ongoing process that Saves You Stress, Time, Energy, and Money, and continues to produce results.
Healthy running systems in your church can have a tremendous impact in positioning your church to have the greatest impact possible, both on the people within it and on the community where you minister.
I contend that the church is made up of eight systems. Here are the first four:
(1) the worship planning system,
(2) the evangelism system,
(3) the assimilation system,
(4) the small-groups system,
Join me next week when I share the remaining four church systems.
Click here to read Part 1 of this series.
Click here to read Part 2 of this series.
Your partner in ministry,
Nelson
P.S. – to learn more about the eight systems and how to implement them in your church, click here to see my resource The Systems Seminar Package.