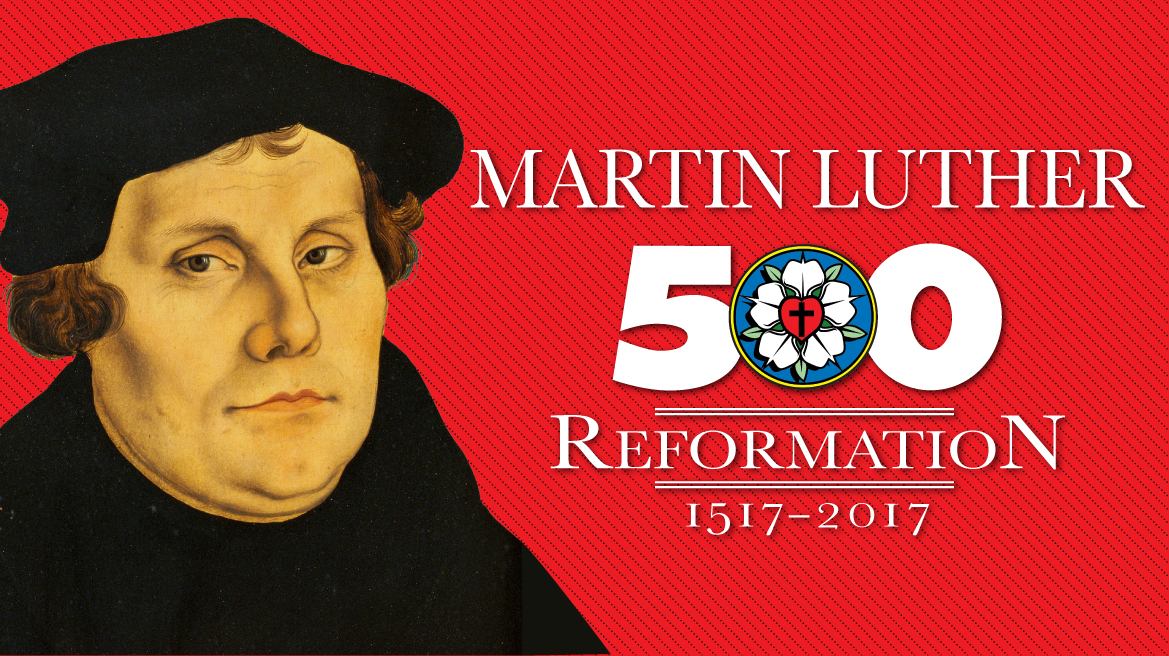 Today's guest post comes to us from Jason Hatley, Senior Pastor of The Journey Church in Boca Raton. Before his appointment to Senior Pastor, Jason served as the Worship Leader at The Journey in NYC and then at The Journey in Boca. Jason is also my co-author on Engage: A Guide to Creating Life-Transforming Worship Services and Revolve: A New Way to See Worship as well as over a dozen worship leader personal and ministry growth resources.
Following the Reformation, Martin Luther not only translated the Bible into the vernacular ("language of the people") for people to read and understand, he did the same with music in the church.
Congregational singing was almost eliminated in the Middle Ages. For over 1,000 years nearly all church singing was done by priests and professionals.
Luther was the Reformer, not just of church theology, but of church worship services, too.
Luther was a musician as much as a theologian and teacher:
"Next to theology, I give the first and highest honor to music."
"Let God speak to his people through Scripture. Let His people respond with the singing of their songs."
In fact, Luther believed that he often won more converts through his singing than he did through his preaching.
So, after centuries of music being performed only by priests and skilled musicians, during the reformation, music was once again being written so that the people could sing it.
He gave the Bible back to the people. He gave the worship service back to the people (they could partake fully in communion). He gave music back to the people with songs they could sing in a language they understood.
His musical reforms are still be felt in all of our churches today. For example, in Luther's day, the music of the Catholic Church was sung in a lot of very hard keys called "modes". I have a degree in music and I'll tell you – it's hard stuff.
So, Luther decided to simplify. He focused his music on just one mode – the Ionian mode (major keys). Today – we don't call it Ionian mode anymore. We call it a major key.
So this Sunday, if you read the scriptures and sing songs in your own language… if you allow people to sing with you, and if you sing anything in a major key, then you can thank God for Martin Luther and the Reformation.
Your partner in ministry,