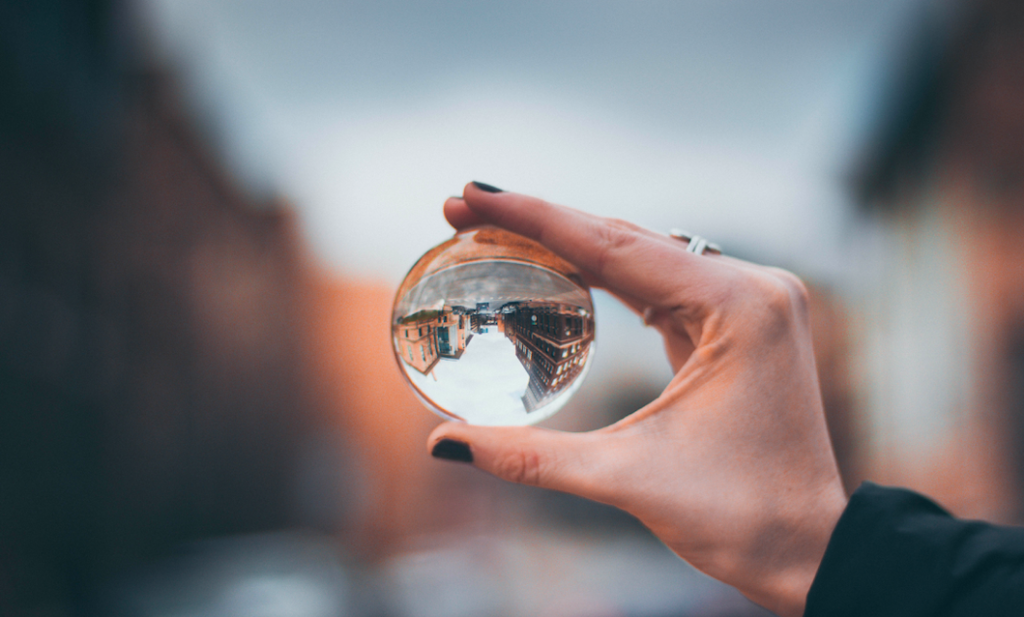 In my coaching networks, I talk about the value of G — A — P. That stands for Gain Another Perspective. It is one of the most important reasons why we need people who are close to us and can speak wisdom into our lives. A close friend can see things in our lives and circumstances that may be hidden from us.
Are they hidden because we are not smart enough to see them? Not at all. As we said earlier, pastors are some of the brightest, most perceptive people we know. But we are all limited. We are shaped to see things a certain way by our temperament, our experiences, our upbringing, our education, and many other things. We can't notice everything. We often miss critical details that would otherwise affect our decisions.
Also, keep in mind that it is sometimes difficult to make good decisions when we are in the middle of a tough circumstance. Our emotions get involved, and we are no longer thinking clearly. I'm sure most of us have said or done things out of anger or frustration that we later wish we hadn't said or done. Someone who is close to us can help us see things clearly because they don't have the same level of emotional involvement.
We are shaped to see things a certain way by our temperament, our experiences, our upbringing...
Click To Tweet
This is one reason why both of us are so passionate about the value of coaching. I (Nelson) have been coaching pastors for a number of years. In addition to the instruction I offer in church systems, church health, and living as a Renegade Pastor, I often serve as an extra pair of eyes for pastors who are facing tough conditions. It's actually a great privilege for me to come alongside these fellow ministers and help them in any way I can.
Coaching can be an invaluable tool in your growth as a pastor and as a person. We highly recommend you find a caring, experienced leader who will walk alongside you on this journey. A coach should have a wealth of experience that vies you a fresh perspective on your situation.
We also suggest that you should have at least one friend, someone you know personally, who can give you an additional perspective on your circumstances. It doesn't need to be another pastor, although sometimes that is helpful. But it should be someone with wisdom who will speak candidly about what they see in any given instance. If you have someone like this in your life, they will be more valuable to you than gold.
And, of course, if you have such a person speaking into your life, you need to be humble enough to receive their words, even if they aren't pleasant. You may not want to hear what they have to say. But you may need to hear what they have to say, and act on it. This is an important component of having someone give you another perspective — you must be willing to do something! If you don't change based on what this person tells you, there is no reason for them to talk to you.
– Nelson Searcy and Richard Jarman
The above excerpt is from p. 115-116 of The Renegade Pastor's Guide to Managing the Stress of Ministry.
Pastors Nelson Searcy and Richard Jarman share their secrets to effective stress management with practical steps and insights that you can start implementing immediately! God wants you to be a fruitful, faithful minister of the gospel. He wants you, as a Renegade Pastor, to rise above average as you pursue God's best for you, your family, and your ministry.
P.S. – Click here to grab your copy from Amazon today!
Your partner in ministry,
Nelson