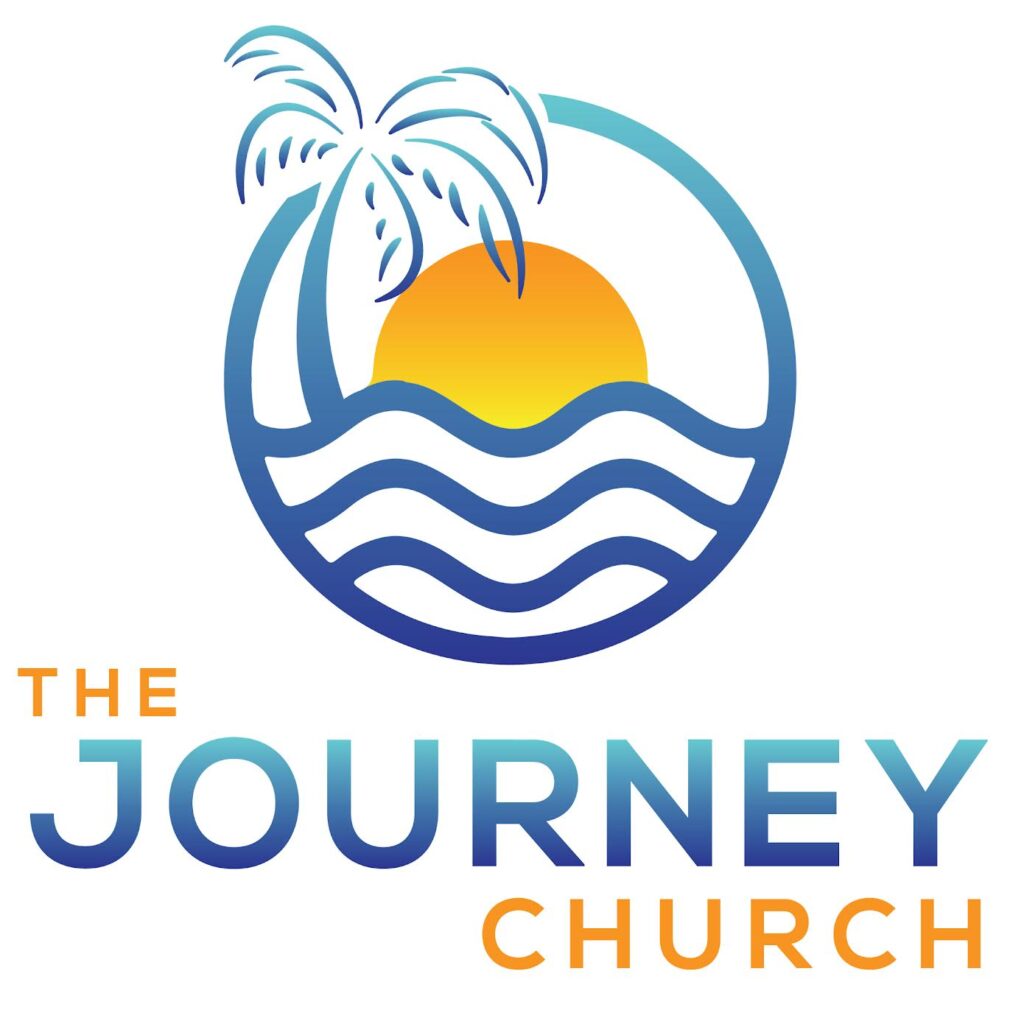 The Journey is looking for a new Pastor of Growth Groups and Assimilation / Teaching Pastor at our Boca Raton campus.  If you are interested or know someone who fits this description or is wrestling with a call to serve in South Florida – then read the description below and send your resume, cover letter and answers to the questions to greatstaff@bocajourney.com
We're looking for just the right "A" player to fill a key pastoral position here at The Journey Church – Boca Raton Pastor of Growth Groups and Assimilation / Teaching Pastor 
If you're passionate about groups and helping first-time guests take steps toward spiritual growth and church membership, and you're willing to devote yourself to "giving the people of South Florida the best opportunity to become fully developing followers of Jesus," you may be just the right fit!
Here's the official position description:
Pastor of Growth Groups and Assimilation / Teaching Pastor @ The Journey Church in Boca Raton:
The Journey is a contemporary 19-year-old church with campuses in New York City and Boca Raton, FL. The position of full-time Pastor of Growth Groups and Assimilation is currently available at our location in Boca Raton.
The Journey – Boca Raton began weekly services in February 2011, and since then has seen nearly 400 people baptized, averages 250 people in attendance, and is growing and reaching new people every week for Christ.
We are looking for a go-getter who is ready to work hard, grow as a pastor and leader in this important role on our staff and make a tremendous difference for Jesus Christ in one of the most beautiful – yet spiritually lost – cities in America!
This pastor position would give leadership to The Journey's Growth Groups and Assimilation systems, as well as provide leadership in our ministry systems, and serve as a teaching pastor.
This role is ideal for someone with the gift of leadership, growing teams, and communication — and who wants to develop as a minister and grow with the church.  This is a key position on our team.  Salary is competitive and the position is available immediately.
So, are you called to serve in South Florida?
Are you passionate about raising up new leaders and volunteers, seeing people get connected in the church and challenging them to grow in their faith?
 Are you interested in expanding an already healthy Growth Group ministry that sees 100% of its adult attendance signed up for a group every semester?
Can you work with our team to increase the number of groups every semester as well as the number of leaders that serve each semester?
Do you believe that every believer has spiritual gifts that could serve the church and are you passionate about seeing people mobilized to serve the church and God's kingdom?
Can you work with our team to increase the number of people serving in ministry, improve our care/follow-up to new believers and create systems that see ever more people taking the step to be baptized and becoming members of the church?
Do you have a high view of ministry and of "serving as part of discipleship" and do you have a strong desire to reach unchurched young professionals?
Do you have an interest in growing as a teacher and a communicator in both large and small settings – and being part of our teaching team and message writing process?
Are you interested in helping a growing church continue to grow?
This is not a pastoral care position, but an equipping position to make a difference with the best and the brightest that make up The Journey Church.
 Responsibilities:
Leadership, growth, and innovation of The Journey's semester-based small groups ministry (goal of getting 100% of our church in groups).
Leadership, growth, and innovation of our ministry and volunteer systems (goal of getting 50% of our church involved in meaningful ministry on a weekly basis).
Requires the ability to lead teams effectively and to raise up new leaders at a rapid rate.
Organizational and administrative skills are an absolute must.
The ability to teach and contribute to The Journey's teaching team as well as the ability to work well with and lead staff.
Must be extremely hard-working, bring energy and enthusiasm to the table, and have had leadership experience on a large or growing church staff.
Other desired characteristics include strong interpersonal skills; growing leader; team builder; sense of humor; risk-taker (seminary not required).
JOB REQUIREMENTS:
A Solid Calling to serve as a supporting pastor
The ability to manage a large and growing Growth Groups system
A passion for the Bible and innovation
An ability to teach, lead classes, and lead meetings (volunteers/staff)
A team player
Experience in a large/growing church
A positive attitude
Familiarity with The Purpose Driven Church Model
A risk-taker
A passion for discipleship and not letting anyone fall through the cracks
A passion and drive for evangelism and reaching the unchurched
A high commitment to the local church
Comfortable in a non-charismatic worship environment
Bachelor's Degree required; MDiv or Master's Degree or greater preferred
Must be willing to work up to 60 hours a week when necessary
Only resumes accompanied with a COVER LETTER will be considered.
The cover letter should be personalized for this position and should answer 4 questions:
(1) Why are you interested in this position?
(2) Have you read the book "Activate: An Entirely New Approach to Small Groups" by founding pastor Nelson Searcy? And are you familiar with the semester-based model of small group ministry?
(3) Why would you feel comfortable relocating to South Florida?
(4) And what about you makes you stand out from other candidates for this position?
*Also – if you have a recent video/audio of you teaching in front of a group (large or small) – please include that along with your resume and cover letter.
Please send cover letters and resumes to greatstaff@bocajourney.com.
Sorry – but we won't consider applications or resumes that don't follow the above directions.