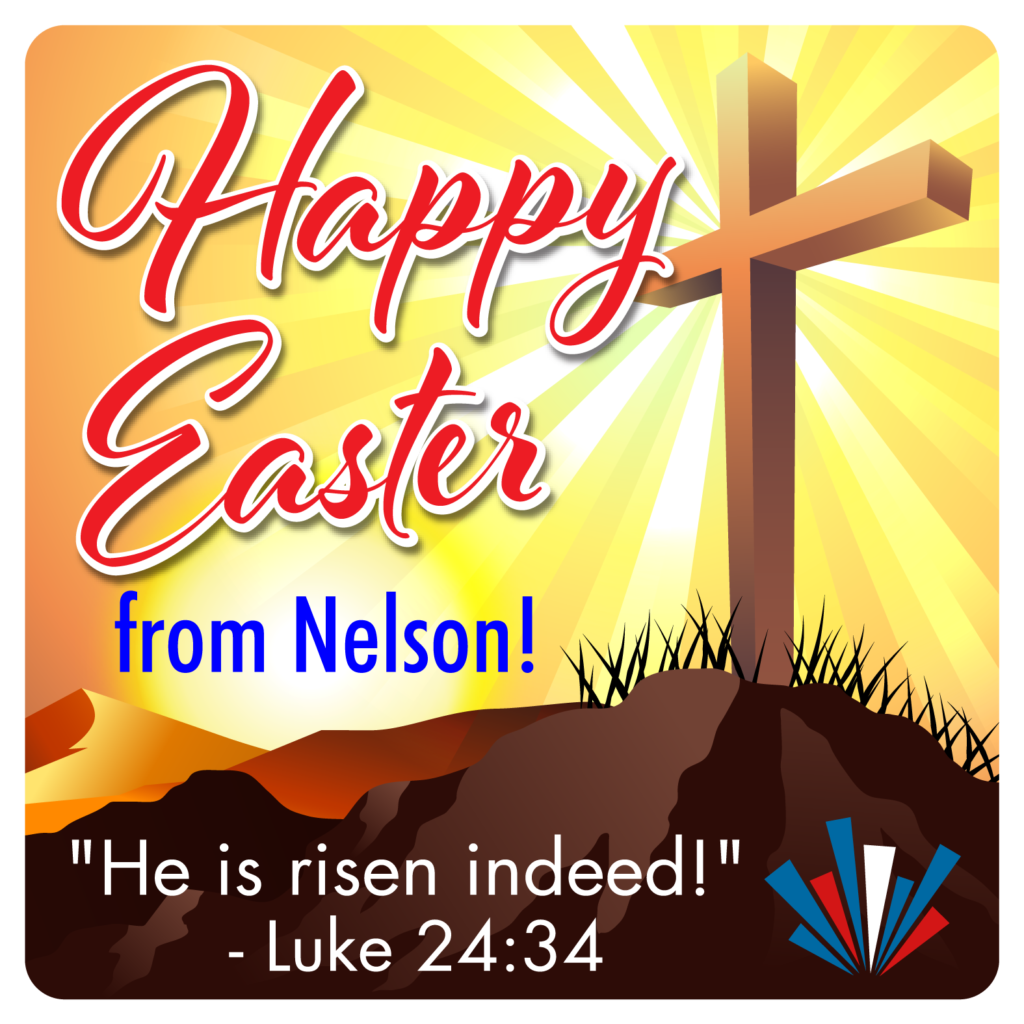 It's almost here — this Sunday is the Big Day!
And on this Good Friday, I wanted to take a moment to wish you and your family a BIG Happy Easter!
Without a doubt, this weekend has the potential to be the biggest and best Easter yet!
If you have a moment, say a prayer for me and all of our Easter services at The Journey — as we worship both online and in-person with multiple services Saturday and Sunday between Manhattan and Boca!
Thanks for being a part of the Church Leader Insights family! May God use you to make an eternal difference in your community this Easter Sunday.
Your friend,
Nelson (and the CLI Team – Sandra, Raelyn, Dustin, Joey, and Alex)
"He is risen indeed!"
— Luke 24:34