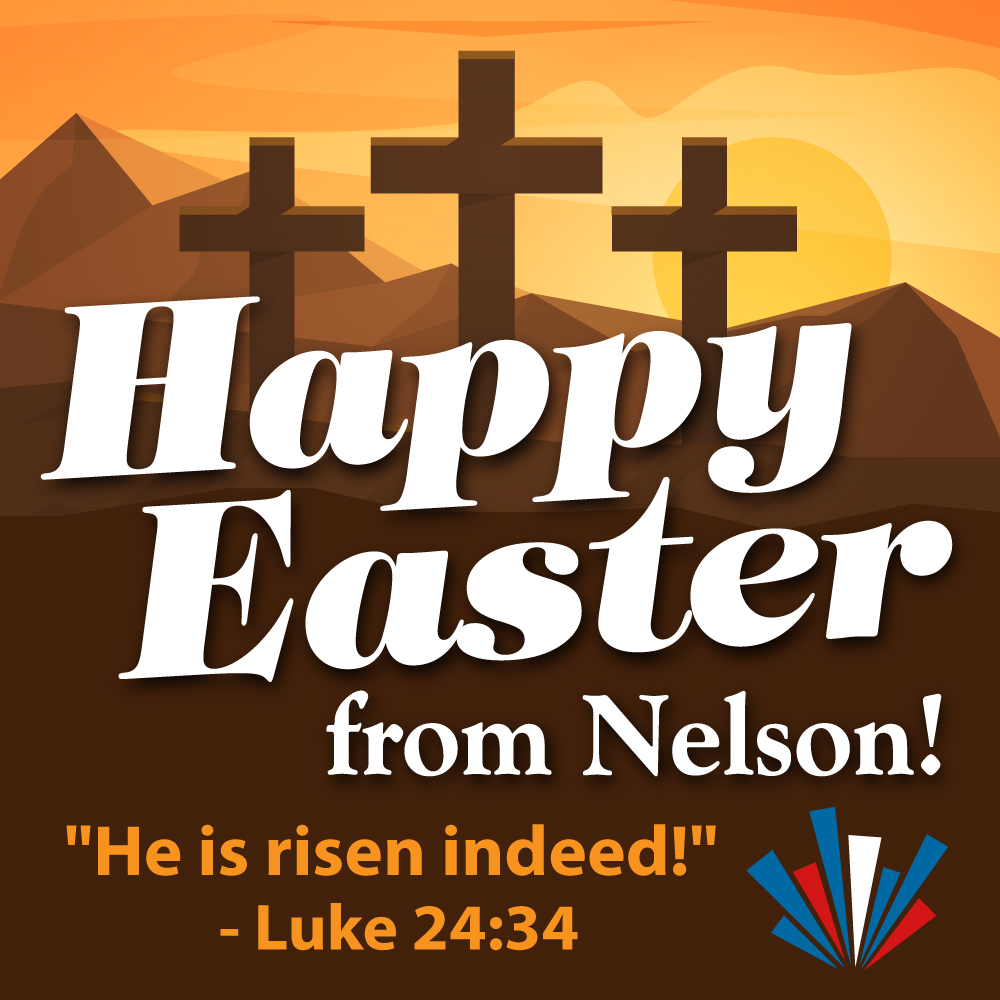 Just a quick post to wish you and your family a BIG Happy Easter!
My team and I have been praying for you and your church this Easter. Without a doubt, this weekend has the potential to be the biggest and best Easter yet. Also, if you have a moment – say a prayer for me and all of our Easter services at The Journey – 13 services between Manhattan and Boca – our most ever.
Thank you for keeping up on the blog and for being a part of the Church Leader Insights family. May God use you to make an eternal difference in your community this Easter Sunday!
Your friends,
Nelson and the CLI Team (Sandra, Seth, Raelyn, Emily, Joey and Dustin)