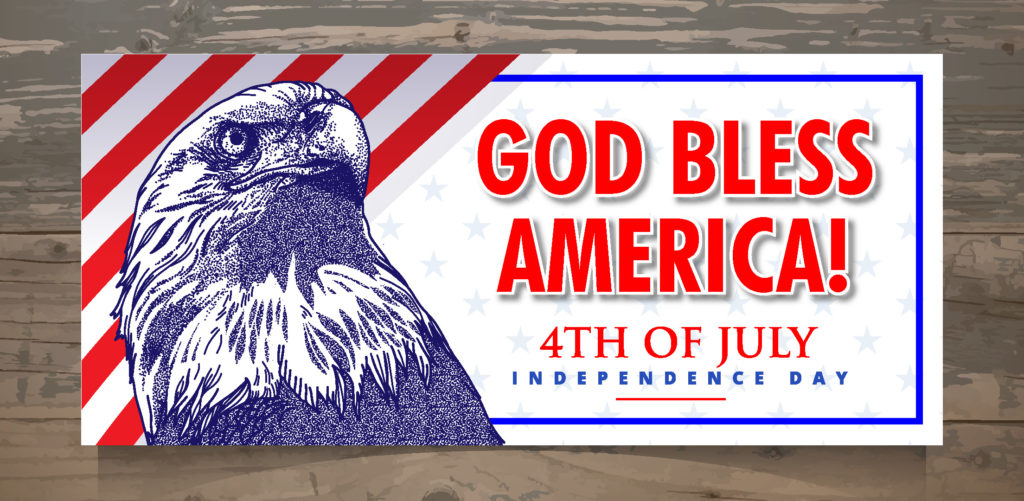 I wanted to take this opportunity to wish you and your family a Happy 4th of July!
I'm getting to celebrate the 4th today with my family. Anyone have a good recipe for grilled ribs and apple pie?
I am truly grateful to be a small part of your ministry and look forward to serving you for many years in the future.
Hope you enjoy this day celebrating our nation's independence with those close to you (and a BBQ grill)!
Your partner in ministry,
Nelson
P.S. – Don't forget our BIG 4th of July Sale going on today – Click here to choose from over 25 resources for only $9 each!