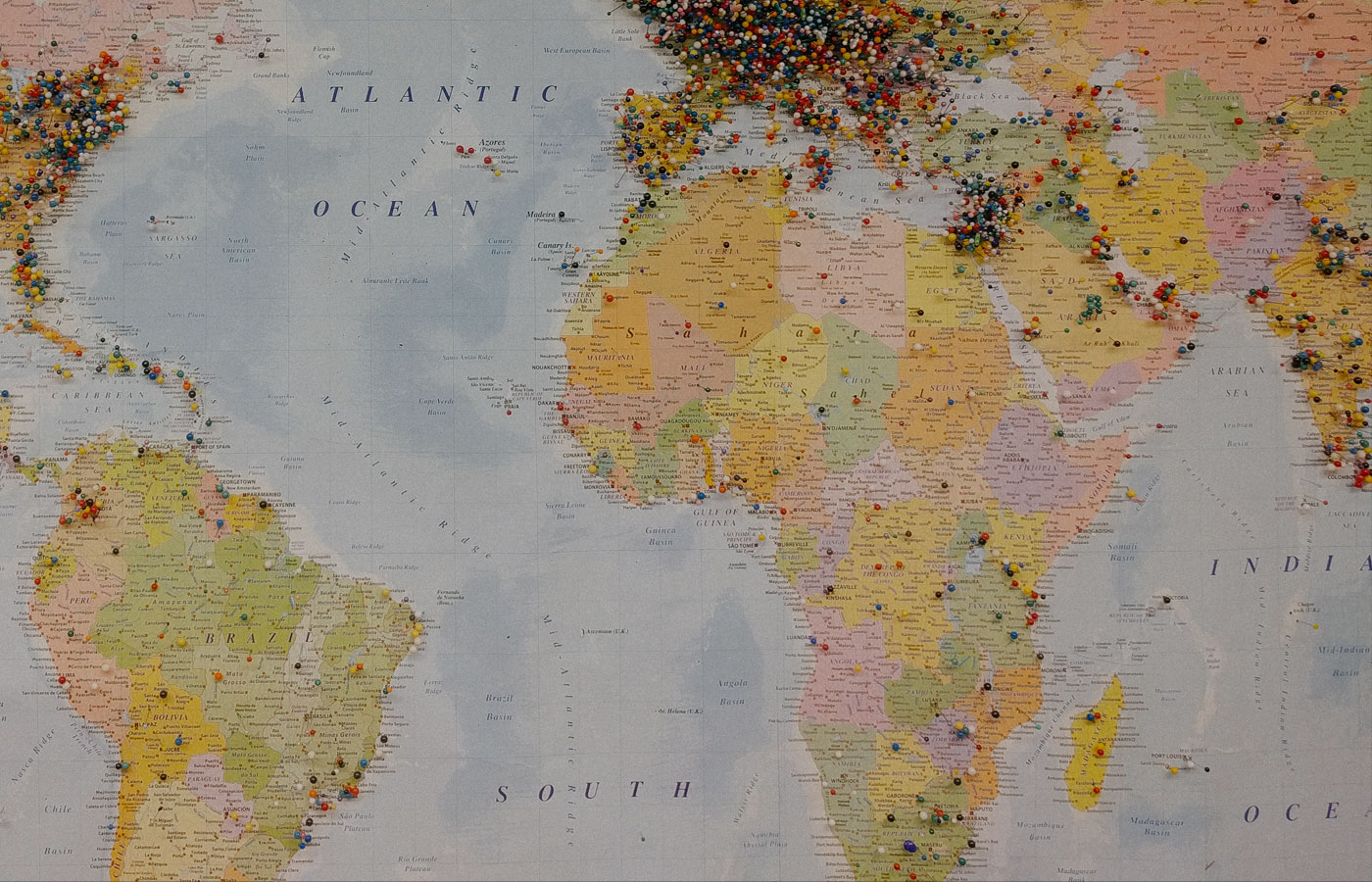 Did you know the number of people with little or no access to the gospel has actually grown since the mid-1980s? Yet tragically, only about 3% of global missionaries today serve this critical demographic. In light of this, what better person to turn to than Jesus himself for better strategies to reach and change whole people groups?
Kent Parks lays out Jesus' proven, biblical, and transformative discipling methods, that the church might work more effectively to finish the task that Jesus gave us–to reach every people group with the gospel.
Click here to read Kent's analysis.
Your partner in ministry,
Nelson