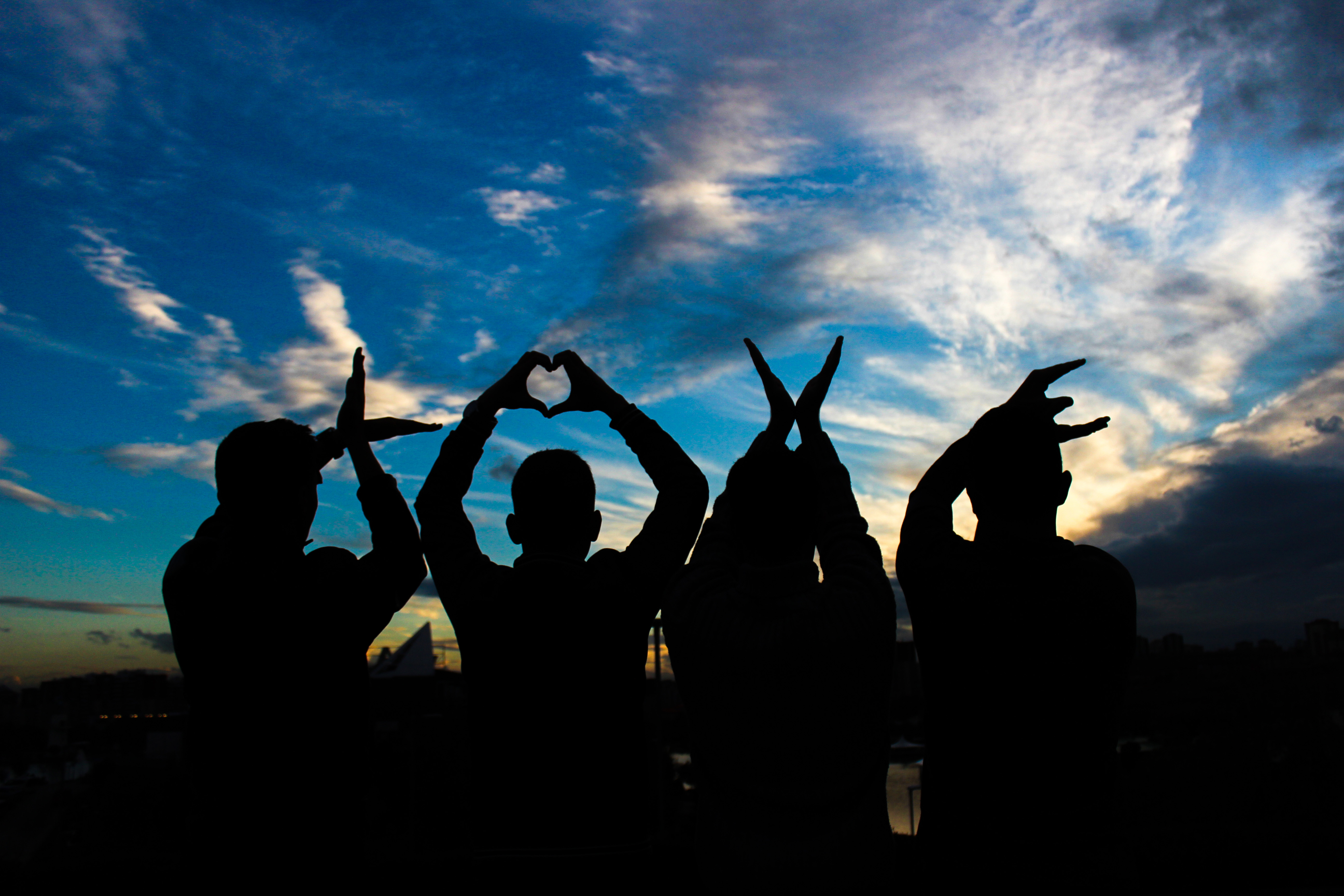 In last week's introduction to this two-part series, I defined Servant Evangelism as doing intentional acts of kindness with the express purpose of sharing the good news of Jesus Christ.
The fact is, when God's people get involved in doing acts of kindness, there is a great power for the gospel to be shared.
For two decades now I've been involved in leading people to engage in Servant Evangelism. And one of my first projects at The Journey in NYC was in 2002.
We went all out in showing God's love to our city. By the end of the summer we had miraculously made over 60,000 servant evangelism touches! We had had in depth conversations with hundreds of people about Jesus Christ.
The results? Our weekly worship service attendance grew from 140 to over 280, a 100% increase. To this day, we continue to use Servant Evangelism in all of our Journey campuses and we continue to grow by mobilizing people through these fun and non-threatening methods.
Here are just a few proven, practical examples of kindness for the purpose of servant evangelism:
Bottled water giveaway at a local park
Free car wash
Trash pick-up / Public area clean-up
Gas buy down
Donut giveaway to firehouses
Shopping cart return
Now it's your turn! Choose from one of the examples above or others that I share in my updated resource on Servant Evangelism where I walk through all the steps.
Now is the perfect time to plan your project and mobilize your people for outreach! Just take the first step to plant these seeds for greater growth and health. Remember, God wants to use you to reach your community and to make a difference in his Kingdom.
Click here to read Part 1 of this two-part series.
Your partner in ministry,
Nelson