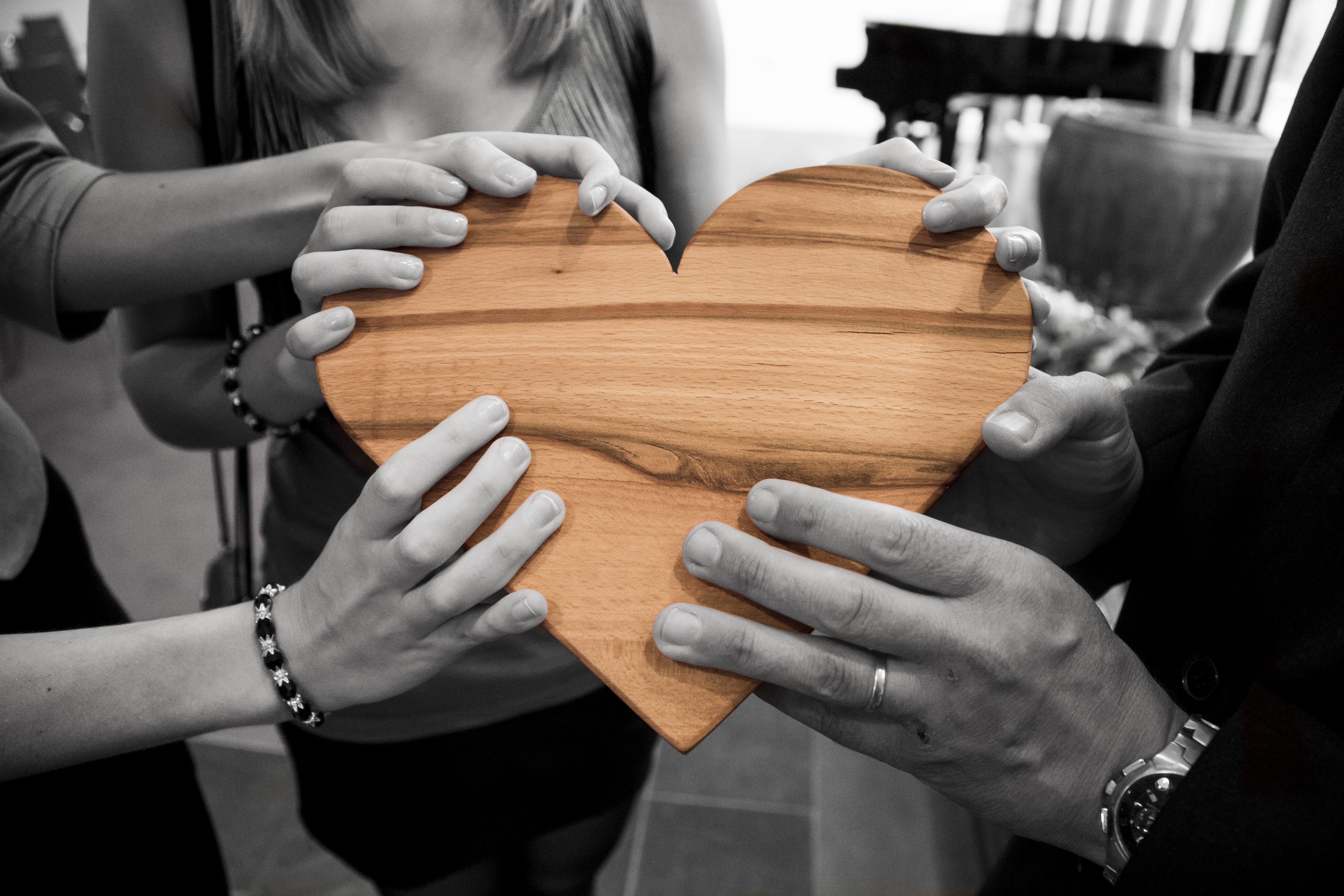 Kindness can be a powerful tool, especially when it comes to reaching the unchurched.
One of the most effective ways you can mobilize your people for community outreach is through Servant Evangelism.
Let's start with the formal definition: Servant evangelism is doing intentional acts of kindness with the express purpose of sharing the good news of Jesus Christ.
The fact is, when God's people get involved in doing acts of kindness, there is a great power for the gospel to be shared.
Join me next week for Part 2 of this series where I'll share some practical examples of Servant Evangelism.
Your partner in ministry,
Nelson