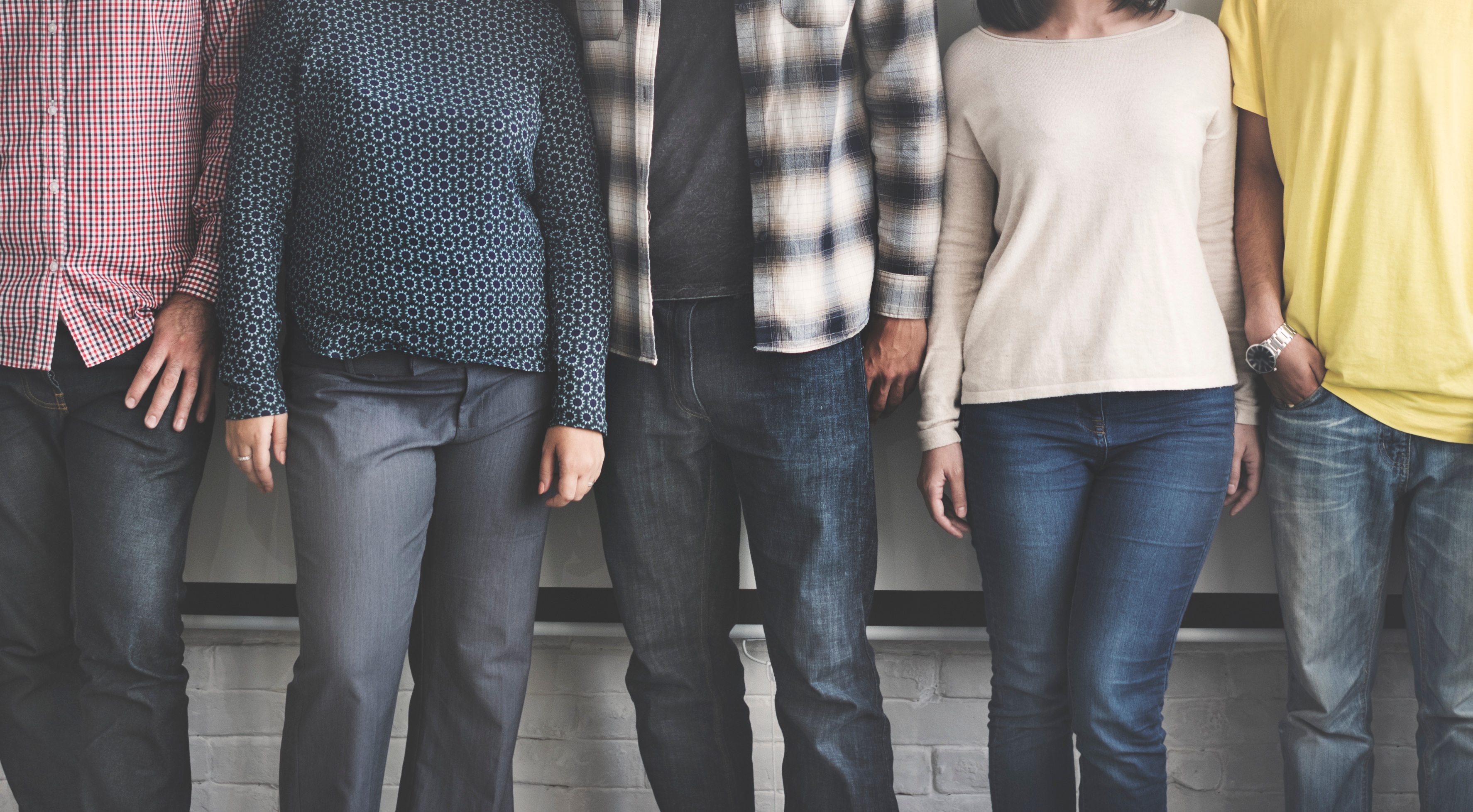 One Sunday not too long ago, at one of our Journey early services, we had zero first-time guests.
I'm confessing this to you in hopes that you will avoid making a similar mistake and take action today in evaluating your own Assimilation system.
It is very rare for us to have zero anything! We always have first-time guests, new believers, and first-time givers. So the first call I made was to the campus pastor of that service. He couldn't believe it either.
Using our systems of measurement, we began to drill down and answer this question: why were there no first-time guests identified at this service?
Our first thought was that maybe this was a Connection Card issue. Did we do our presentation right? Did we have an issue in collecting the cards? Our percentage collected was a bit lower (we usually have 70–75% of our regular attendees fill this out each week), but that didn't seem like the issue.
The other zero in the report related to the number of free gifts picked up after the service. At first glance, this seemed correct, since our numbers were showing zero first-time guests. Our first-time guest gift is a book I wrote called Unshakable. I wrote this specifically to meet first-time guests where they are – either in transition, under tension or in trouble. I went through thousands of prayer requests from first-time guests to create a book that meets their needs. We had considered many other types of free gifts in the past, but the book topped the list because if they engage with it, it will move them forward spiritually.
God chooses to bless us when we're prepared and God may choose to withhold blessing when we're not prepared!
Click To Tweet
We have a table at the exit doors with about 50 books stacked up. We measure how many books we put out and how many are taken each week. On that particular Sunday in question, zero people identified themselves as first-time guests, and zero took a book. But I thought some regular guests would still take one, even if they didn't complete a connection card.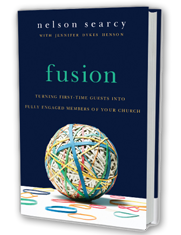 This was a huge clue and we soon uncovered the big mistake we had made:
The table with the 50 Unshakable books was NOT put out that day for the early service.
The Journey campus caught the mistake in time for the second service, but for the early service, there were NO books out for first-time guests.
Do you think this is a coincidence that no books were out for first-time guests and no first-time guests actually showed up for the first service? I don't.
I strongly believe that God chose to not bless us with first-time guests because we were not prepared for those guests.
So this is the big takeaway from our mistake: God chooses to bless us when we're prepared and God may choose to withhold blessing when we're not prepared!
You may have heard me teach on this before: it's called The Principle of Spiritual Readiness. Its definition: "Your preparation precedes God's blessing." In this case, there was a correlation between my readiness to receive, assimilate and do all that is humanly possible to move people to Christ, and God actually blessing me with those opportunities.
Over the past 10 years, I've coached and trained thousands of pastors on the key system of Assimilation. So I know that when you make a critical mistake in this area of Assimilation, it limits the blessing of God on your church.
So my question to you today: How are you doing with your Assimilation system?
I'd like to help you do an Assimilation check-up and discover some easy ways to reach and keep more first-time guests. Click here to pick up your copy of Fusion: Turning First-Time Guests into Fully Engaged Members of Your Church, my step-by-step, biblically grounded, tested, and proven plan for establishing a relationship with newcomers that ultimately prompts them to become fully developing members of our churches.
Your partner in ministry,
Nelson