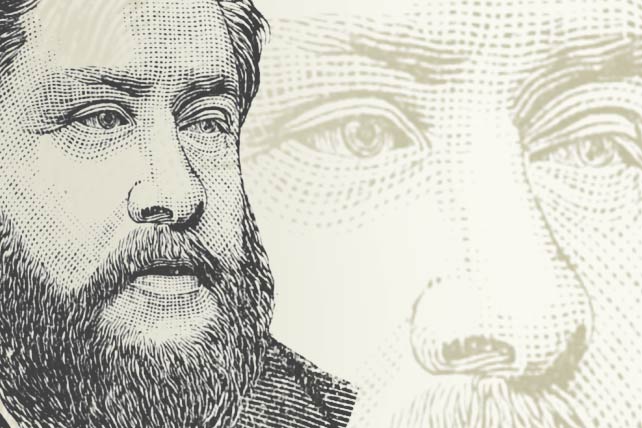 Today's guest post comes to us from Tom Ascol for ChurchLeaders.com.
Charles Spurgeon has been aptly described as one of those "once-a-century" type of preachers in whom all of the powerful gifts that are useful in ministry are deposited. His life and labors stand today, more than 100 years after his death, encouraging and challenging ministers of the gospel who face the third millennium.
Any study of his ministry immediately reveals a man obsessed with evangelism. From the moment of his conversion to his dying day, Spurgeon maintained a deep burden for souls. He was a fanatic about it—in all of the right ways. As a pastor he took to heart the apostolic injunction to "do the work of an evangelist." And he diligently tried to stir up evangelistic concern among his church and fellow preachers.
The "Prince of Preachers" has much to teach modern Baptists. There has been a return to Spurgeon's theology by many Baptists over the last 25 years. This theological renewal is growing exponentially. But what has not been seen is a commensurate growth in Spurgeon's kind of evangelism. And this ought to alarm all who want to see real, biblical renewal sweep across our churches.
Click here to read the full article.
Your partner in ministry,
Nelson