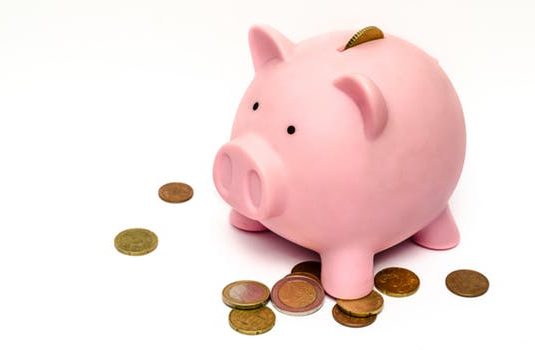 With summer just around the corner, I want to challenge you NOT to buy into the average way of thinking that you can't avoid the summer slump.
You CAN flatten the summer dip and increase your stewardship using 8 practices we've developed at The Journey.
In this current blog series we've covered the first six ways to avoid the slump. Here are the remaining two:
Work the stewardship system
– Don't get slack during the summer. Make sure you're doing follow-up. Send out those giving statements.

– Evaluate how the system is working for you – take measurements.


Be sure that YOU'RE on track with your summer giving.
– Set a spiritual model. If the leaders aren't giving, the church won't. If we're behind in giving, the first thing I check is my own giving, then the staff's giving.

– Hold yourself and your leaders accountable. Have an agreement in place in advance with all your staff to tithe. If someone falls behind, address the issue to make any necessary corrections, while giving them the benefit of the doubt.

Don't just glide through this summer to have to beg this fall. Using the 8 tips I've shared with you over the last three weeks, you can avoid the summer dip, encourage giving, and even grow this summer.
Click here for Part 1 of this series.
Click here for Part 2 of this series.
Your partner in ministry,
Nelson