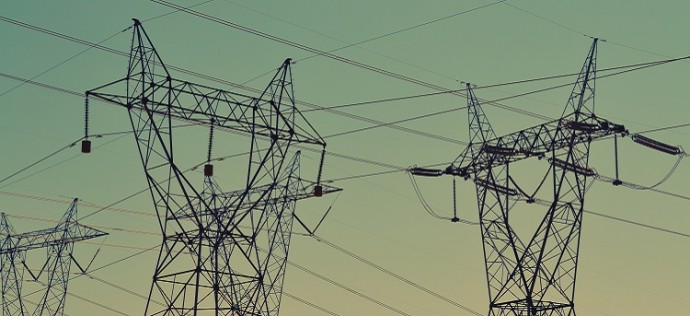 Today's guest post comes to us from Chuck Lawless. Chuck is the Dean and Vice-President of Graduate Studies and Ministry Centers at Southeastern Seminary in Wake Forest, NC where he also serves as Professor of Evangelism and Missions. In addition, he is Global Theological Education Consultant for the International Mission Board of the Southern Baptist Convention.
The topic of attractional evangelism, which I define as "seeking to attract people to church, often through big events" garners much discussion. Some stand by it as a primary, effective, almost necessary means of evangelism in a culture that doesn't want to hear the gospel. Others reject it as a man-centered, simplistic evangelistic method that waters down the gospel and leads to weak churches.
I agree that attractional approaches can be man-centered and can, frankly, ignore personal evangelism. On the other hand, I'm unwilling to throw out the proverbial "baby with the bathwater." Here's why:
Done well, attractional evangelism is only one tool in the church's evangelistic toolbox. It's when it becomes the only tool that I get most concerned.
Its motivation is usually a genuine desire to reach people for Christ. Sure, it often leads to only transfer growth, with far too little attention to disciplemaking—but that's not what I'm describing here. Effective attractional evangelism can be motivated by an honest cry for lost people to know Jesus.
It pushes churches to think about excellence. I've never heard a church using attractional evangelism say, "Well, it doesn't matter if we want to do things in a mediocre way." Typically, they understand the need to do things well—first, for God's glory, and second, to attract and keep people.
Click here to read the full article.
Your partner in ministry,
Nelson